Sigil 0.7.0 by any other name is still an EPUB 2 editor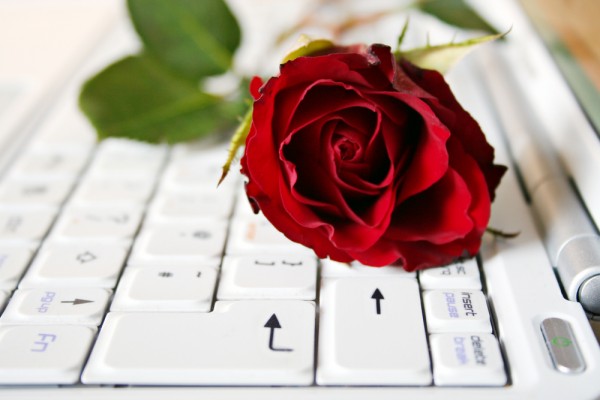 Open-source, cross-platform EPUB creator Sigil 0.7.0 has been released, sporting a number of major new features. These include finished versions of the Live Preview, Clips and spellcheck features.
The new version also sports a new HTML rendering engine, Qt 5, but remains an EPUB 2 editor, despite the inclusion of EPUB 3 features such as audio and video support. Support for EPUB 3 (as well as backwards compatibility with EPUB 2) is noted as in development for a future release.
Sigil 0.7.0 debuts the finished version of Live Preview, a dockable window that displays the results of editing in real time – it also continues to show the content from the last HTML tab opened by the user, allowing changes to auxiliary files such as CSS to be viewed as they're updated. The Live Preview window can even be dragged on to a second monitor.
The spellcheck function is another feature-complete highlight in the new release. Clicking the spellcheck button now opens a dedicated dialog box containing a list of all misspelled words along with an option to display all words – clicking a word reveals its first occurrence in the document; double-click to move to the next. A tooltip provides a count of the unique number of words in the document, while support for multiple dictionaries is also added.
There are two notable improvements to Sigil's support for multiple clipboard entries: the addition of a new, optional Clip Bar providing toolbar buttons for selecting the first 20 Clips in a user's collection, plus a dockable window that lists all available Clips for quick and easy selection. Users can also define keyboard shortcuts and create buttons for quickly inserting special characters.
Another major new addition is the ability to quick edit an ebook's Table of Contents without having to generate a new TOC. A number of new reports – including an all-encompassing All Files report – have also been added, while users can now play audio and video clips in Sigil, with the related functions for image handling updated to work with other media clips too.
Other minor changes include Sigil's ability to now save invalidly constructed XML files, options for searching with wrap on or off, and separate stylesheets for the Index and TOC HTML files. Users can now also bookmark their location to return to later.
There's one major behind-the-scenes change, with Sigil now using Qt 5 for its HTML rendering option. Two visible improvements brought about by this change are support for audio and video preview, plus the correct display of embedded fonts.
The update is rounded off with a promise of better performance and stability. Sigil 0.7.0 comes with visible performance improvements in a number of areas, including opening and changing tabs, merging of files and bulk renaming. It also promises to have fixed all bugs from previous releases, and no longer closes when attempting to open invalid EPUB files. The save routine implements more integrity checks, while splits and merges can be done without the risk of data loss.
Sigil 0.7.0 is a free, open-source download for Windows, Mac and Linux. Windows users can also download Sigil Portable 0.7.0 for running directly from a USB flash drive.
Photo Credit: SueC/Shutterstock