Back up all types of USB drive with USB Image Tool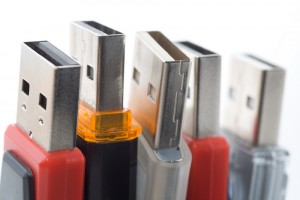 Alexander Beug has released USB Image Tool 1.60, the latest version of his compact, portable and free backup tool for USB devices.
And a very welcome addition this time is support for non-removable USB devices. So on launch, the program won't only list any mobile USB devices you might have connected (keys, cameras, MP3 players and so on), but it'll also display regular USB drives, memory card readers and so on, and allow you to back them up.
Another new feature is the Reset button. USB Image Tool has always been able to, say, restore an 8GB image to a 16GB drive, but you would then effectively "lose" the extra space. In version 1.60, though, clicking Reset will overwrite the boot sector, causing Windows to reformat the drive with its original capacity.
USB Image Tool 1.60 is also now simpler to use, as there's no need to manually run it as an administrator: the program now prompts for the appropriate rights on launch.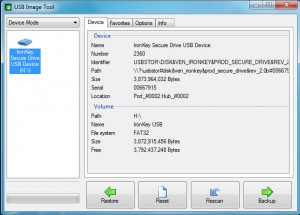 A new option to define the program's buffer size may help improve performance, which could be important if you'll now be using USB Image Tool to back up large USB drives.
There are a few extra options in the command line version of the program, and a couple of bugs fixed (see the official change log for more).
And, remarkably, all of this still comes in an ultra-lightweight portable package (even unzipped, it still required only 422KB of drive space on our test PC), with no adware or similar annoyances.
Put it all together and USB Image Tool 1.60 is an excellent tool, especially now it's able to back up just about any USB storage device. Of course the GUI doesn't support extras like scheduling, but if you're happy to create your own scripts then it's not difficult to set that up: just launch usbitcmd.exe from the command line to get a feel for your available options.
Photo credit: chien321/Shutterstock