Team Win Recovery Project releases TWRP 2.4.2.0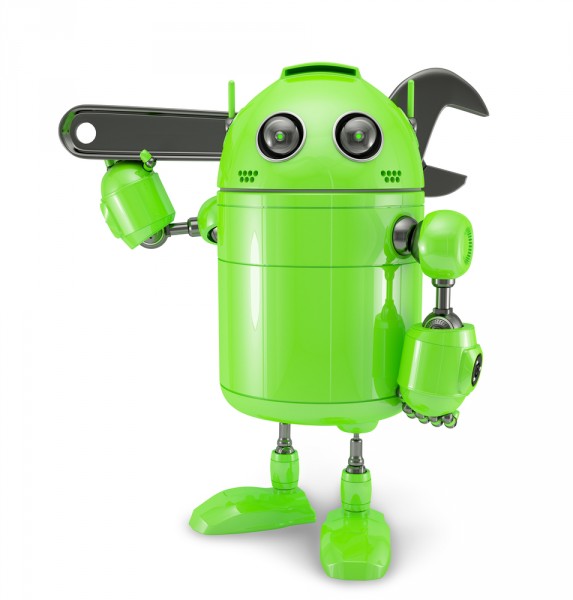 Team Win Recovery Project, the group of developers behind the popular custom Android distribution TWRP, is at it again with a new version. The latest iteration sports a significant number of changes, bug fixes and improvements over the previous release.
TWRP 2.4.2.0 adds a screen timeout feature which will automatically turn off the display after 60 seconds of inactivity, in order to save precious battery life and prevent screen burn-in, the latter feature designed "especially" for AMOLED panels. The popular custom recovery also introduces a brightness setting, a feature available for specific setups and with support only for "some devices".
The biggest improvement is, however, the ability to verify for root access and install the SuperSU root management app on devices that cannot run apps with elevated privileges. TWRP 2.4.2.0 can also verify and fix root permissions, if broken. Other new features include a 24 hour clock, changed from the old setup with AM/PM indicators, a write buffer for libtar backups which touts speed improvements for exFAT and minor benefits aimed at other file systems, support for "some MTK6xxx devices" and a "clicked" animation for the majority of buttons, file selector and listbox.
Some settings have been removed from TWRP 2.4.2.0, including forced MD5 sum on Zip files and size checking for image backups, and there are some minor bug fixes and changes as well. The new version brings vfork instead of libtar to "help prevent memory problems", stock recovery reflash check after the reboot cycle, and improvements for timezone listbox, which is now "more like file selector" with per pixel kinetic scrolling, among other things.
TWRP 2.4 is available to download from the Team Win Recovery Project site.
Photo Credit: Kirill__M/Shutterstock