Malwarebytes Secure Backup saves to the cloud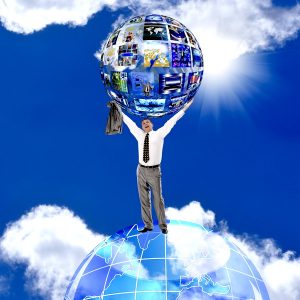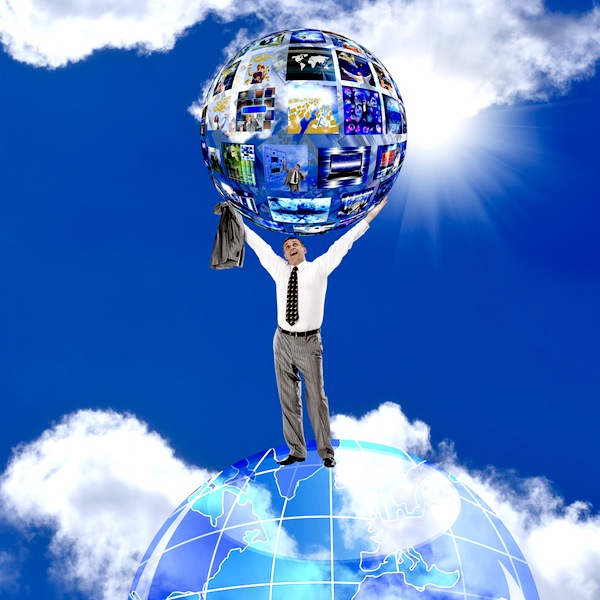 Malwarebytes has unveiled its new Secure Backup product, an online service created in conjunction with SOS Online Backup, which automatically scans your files before they're uploaded to the cloud. This ensures that, if you're ever hit by a virus, you'll know you can restore a backup without any danger of reinfection. And if you want to share a file with others, then, again, you can all be confident that it's clean.
The current Secure Backup download is a beta offering 5GB of online storage, which will expire after 14 days. If you like the idea and decide to upgrade, though, there are 100GB ($59.95 per year), 200GB ($119.95) or 500GB ($299.95) packages available.
The backup client is simple and easy to use. It automatically scans for documents, pictures, music or videos on your system, and can upload those in a click or two. But if you need more control, there's also an option to select whatever individual files and folders you'd like to protect.
Backups may then be scheduled to run at intervals of anything from an hour to a month, with an option to receive email reports whenever a backup job ends.
A Secure Backup console provides some useful configuration settings, including include and exclude settings. (No option to limit bandwidth use, though, which we always like to see in online backup tools.)
And there's also a web portal which allows you to access and restore your files from anywhere, as well as share particular files or folders with others.
How useful might this service be? In an ideal world your PC would be set up to detect malware as soon as it arrived, not just before you're despatching it elsewhere.
In practice, though, it's not uncommon common for people to reinfect their systems via backups, so having this second layer of protection certainly isn't a bad thing.
And if you regularly share files with others, then using Secure Backup should reassure everyone that their downloads are clean.
We'll need to run more intensive tests to see how Malwarebytes Secure Backup performs as a backup tool, then, but in principle this could be a useful service. If you'd like to try it for yourself then a 14-day trial version is available now, but keep in mind that it is still flagged as a beta: don't rely on it as your sole backup program just yet.
Photo Credit: Sergey150770/Shutterstock