IObit Advanced SystemCare Free 6.2 improves Windows 8 compatiblity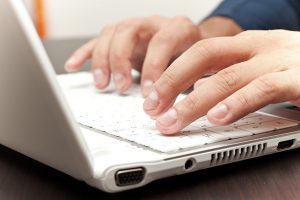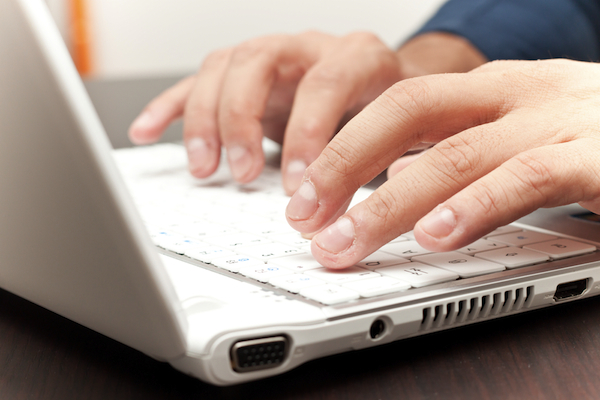 IObit has released Advanced SystemCare Free 6.2.0, a minor update to its freeware system optimization and maintenance tool. The program, which can be upgraded to a Pro version with enhanced malware protection, deeper cleansing and automatic optimization, offers PC users a wide range of tools for maintaining, cleaning, optimizing and securing their computer.
Version 6.2 is a minor maintenance release that promises improvements across many of the program's individual components. It also promises better compatibility with Windows 8.
Version 6.2 offers better protection from online threats through improved Malware Removal and Surfing Protection tools. Also improved is the Pro-only Internet Boost tool, which can accelerate downloading, surfing, online gaming and video by up to 300 percent.
The Registry Fix and Toolbox tools have also been worked on with the promise of better stability as well as performance. Similarly improved is the AutoClean tool, which now promises smarter cleaning.
The final improvement is to the IObit Uninstaller component, which IObit claims is no more effective at removing unwanted components from the user's PC, particularly browser toolbars.
The update builds on more radical changes introduced in version 6.1, which added the Action Center to alert users to specific issues, plus extended the cleaning tools to new versions of popular applications.
Advanced SystemCare Free 6.2.0.254 is available now as a freeware download for PCs running Windows XP or later, although not all available tools are Windows 8-compatible. Users can upgrade from the Free version to IObit Advanced SystemCare Pro by purchasing a license key. This single-PC, one-year license real-time malware protection, deeper cleansing and automatic optimization tools, and can be picked up for the bargain price of just $9,95 from the DownloadCrew Software Store, a saving of 50 percent on its MSRP.
Photo Credit: Alberto Zornetta/Shutterstock