Windows Blue Public Preview arrives end of June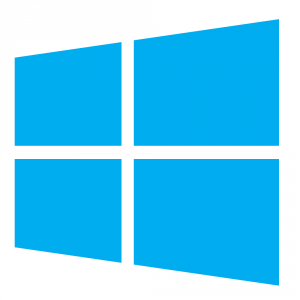 That's the word late today from Microsoft. The next version of Windows will be available, as a preview, during Microsoft's BUILD developer conference June 27-29 in San Francisco.
To ship this year, as the company plans, the preview would need to be brief, with release to manufacturing ideally coming by end of August latest. PC makers generally need four to six weeks of testing before qualifying final images. That makes the timetable tight to get Windows Blue on holiday 2013 PCs.
The new version comes as Windows 8 fails to lift PC shipments and some analysts contending the operating system hurts them. "At this point, unfortunately, it seems clear that the Windows 8 launch not only failed to provide a positive boost to the PC market, but appears to have slowed the market", Bob O'Donnell, IDC vice president, says.
"While some consumers appreciate the new form factors and touch capabilities of Windows 8, the radical changes to the UI, removal of the familiar Start button, and the costs associated with touch have made PCs a less attractive alternative to dedicated tablets and other competitive devices", he says. "Microsoft will have to make some very tough decisions moving forward if it wants to help reinvigorate the PC market".
Most analysts cite Microsoft's emphasis on touch and PC manufacturers' inability to bring appropriate models to market as a big problem. Apps selection is one reason.
"Thus far, Windows 8 has had a limited impact on driving touch adoption in notebook PCs, due to a lack of applications needing touch and the high cost of touch on notebook PCs", Richard Shim, NPD DisplaySearch senior analyst, says. He emphasizes: "Form factors aimed at differentiation from standard clamshell notebooks will help to drive consumer adoption of touch-enabled notebook PCs, starting in the second half of 2013".
That said, DisplaySearch and IDC predict touch models will comprise a small number of PC shipments for the foreseeable future. That circumstance leads to much speculation that Microsoft will make the Desktop mode more of a priority in Windows Blue.
My question: What do you want Microsoft to change in Windows Blue?