TweetBackup shuts up shop, recommends Norton Ditto as replacement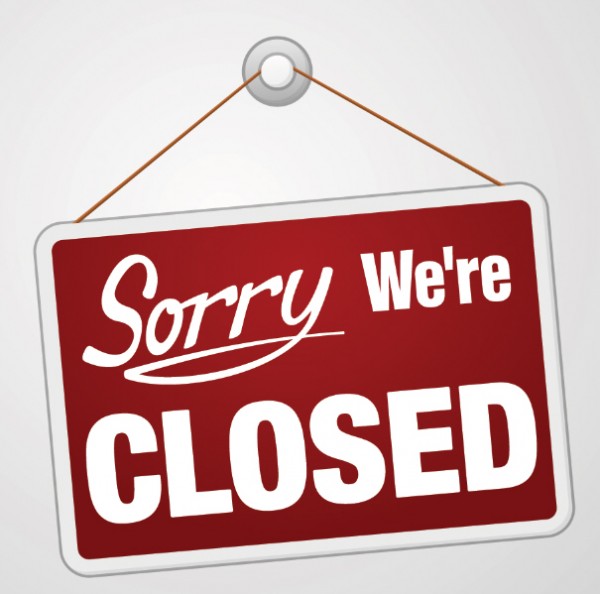 If you were thinking of signing up for a TweetBackup account to create an archive of your Twitter account, it is now too late. Having been bought by Backupify around two and a half years ago, the project has been sidelined, and no new registrations are being accepted. So where does this leave anyone who has come to rely on the service?
Although there are no new sign-ups, TweetBackup is not just going to vanish in a puff of smoke. Existing users will be able to log into their accounts until June 28 2013 but after this time it will no longer be possible to access your backup -- so be sure to download your data before this date.
So what are you supposed to do if you've become reliant on TweetBackup? As the service closes down, it does so with the recommendation that users check out Norton Ditto. This is another free backup service, but one that is not focused solely on Twitter.
Norton's offering can be used to automatically backup not only your Twitter account, but also Facebook and Gmail. All of this can be done on a schedule so even the forgetful Twitter user can rest assured that their data is kept safe.
And of course, there's always the option of manually downloading your Twitter archive; just head over to the Settings side of your account and hit "Request your archive".
Photo credit: Vitezslav Valka/Shutterstock