BT parts company with Yahoo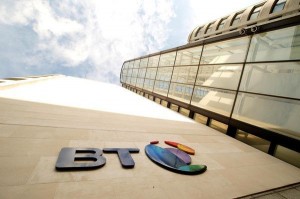 After ten years with Yahoo as its mail and news provider, UK internet company BT is switching to a different service. Starting in June it will begin migrating its customers to a new service named BT Mail which will be run by California-based Critical Path.
Nick Wong, director of online for BT's consumer division says, "We will be switching customers' email over to BT Mail, which will include the features and functions they expect from a modern email service. We will be keeping our customers fully informed about what changes to expect and when they will be able to enjoy the new services."
Email folders will be moved to the new service and customers will be able to keep their existing addresses. BT is also dropping Yahoo as the news provider on its portal site -- which is set as the default home page for its customers. The Press Association will be taking over that service.
The move involves around six million email accounts and Yahoo will lose a big slice of traffic to its home page. Although BT hasn't commented on the reason for the move, there have been numerous complaints since the start of this year that hackers have been taking control of BT mail accounts and using them to send out spam messages.
Customers can read more about how the changes will affect them on the BT Life blog.