Watch Microsoft unveil Windows 8.1 Preview at Build [update]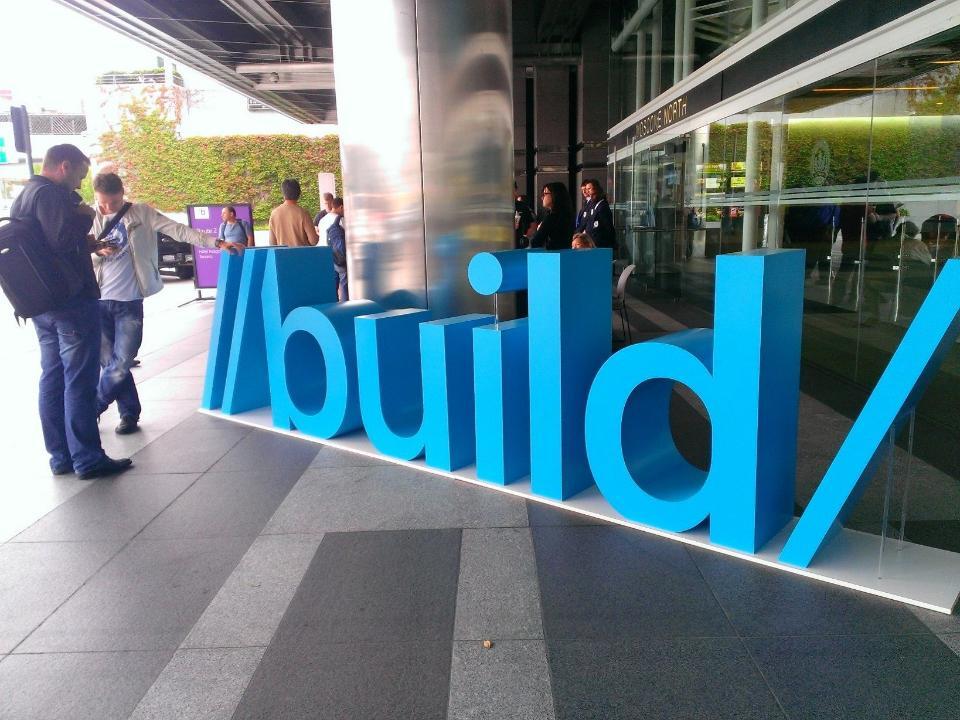 On Wednesday, June 26, Microsoft revealed the highly anticipated Windows 8.1 update at its Build 2013 developer conference, and also made the OS refresh available to install shortly afterwards.
The good news, for anyone interested in all things Windows, is there was no need to travel all the way to The Moscone Center in San Francisco, or shell out $2,095 for a full priced ticket to view the Windows 8.1  reveal. We streamed it here live.
Don't worry if you missed it though, as Microsoft has made the keynote available to watch, and we've got it embedded below.
Windows 8.1, as you'll know, tackles a lot of the issues people have with the tiled operating system, including re-introducing a Start button (of sorts) and the ability to bypass the Start screen.