Now TV box is cheap alternative to Apple TV for UK viewers, but with a catch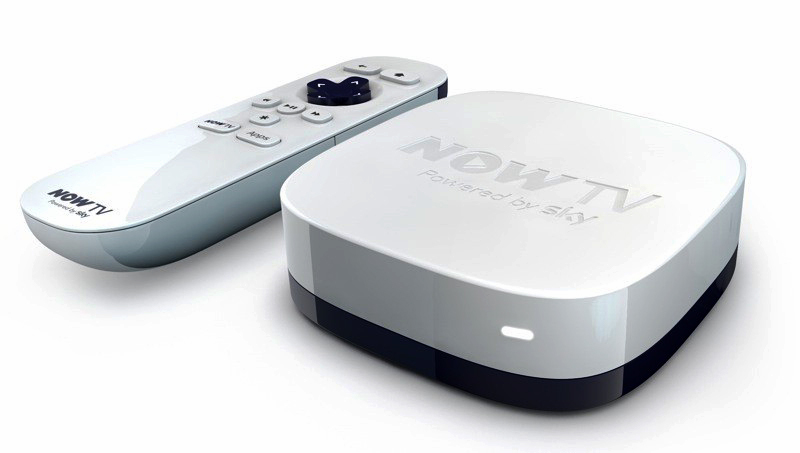 Like the idea of Apple TV but feel the hardware is a little expensive? Today Sky releases its Now TV Box to UK fans for the ultra-low price of £9.99. This is significantly cheaper than Apple's flagship streaming device, and even manages to undercut Google's Chromecast. With the price tag including not just the device itself, but also delivery, there's got to be a catch, right?
The WiFi streaming box provides access to on-demand content from the broadcasters such as Sky, BBC and Channel 5, including sports and movies. There's also the option of using apps such as Spotify and Facebook to transform a regular TV into a smart TV. So far, so couch potato.
For the hardware to be so cheap, it has to be subsidised in some way -- and therein lies the rub. A subscription to Now TV/Sky package is required. There's a free 30-day trial of the Sky Movie Pass available, and at the end of the trial period the standard price is £8.99 per month for the first three months, jumping up to £15 per month in month four.
Sports fans have a Sports Day Pass option. For £9.99 this provides access to six Sky Sports channels for 24 hours -- not a cheap route for serious sporties to go down as this adds up to almost £300 per month if unlimited access is required.
Find out more at Now TV.