Get the Start menu back in Windows 8 and 8.1 with Classic Shell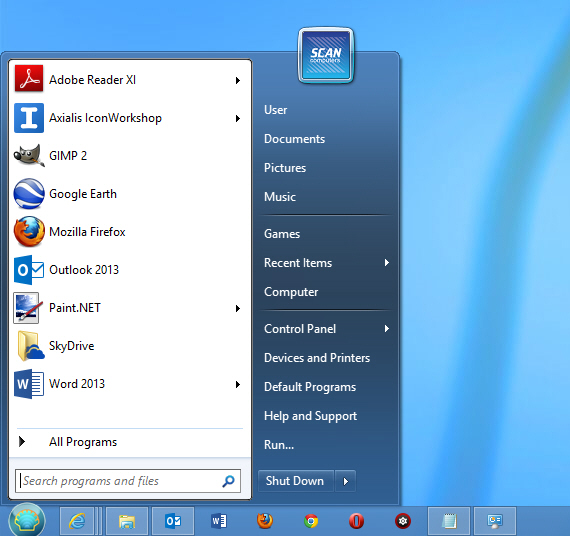 The "return of the Start button" in Windows 8.1 might not have delivered what everyone wanted, but it doesn't really matter. If you need to bring the Start Menu back to Windows 8 then Classic Shell has always done a good job, and the new Classic Shell 3.9 beta build is better than ever.
Launch the Windows 7-style Start Menu and your programs now display in a tree on the left-hand side, allowing you to access them right away.
The ability to display your most frequently used programs also speeds navigation, and newly installed software is now automatically highlighted in the menu, too.
An improved search tool can now locate files as well as programs, with the results showing inside the main menu.
There's a dedicated shutdown button, as well as the usual menu showing your other options (Lock, Restart and so on).
Programs can be pinned directly from Explorer. Classic Shell should launch more reliably on Windows 8, and there's improved compatibility with Windows 8.1, too.
The only minor (for most people) downside we could see: Windows Vista and Windows Server 2008 are no longer supported.
Otherwise, though, Classic Shell 3.9 beta is an excellent update which should improve productivity and make your system even easier to use.