LastPass supports immediate syncing, extends Secure Notes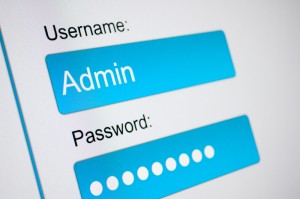 Free password manager LassPass has been updated to version 2.5.0, and introduces a good range of features and fixes.
There's now support for the immediate syncing of changes to other devices, for instance. This may not work for you immediately -- the change is apparently being "rolled out for all users in stages" -- but as long as you have polling enabled (Preferences > Advanced > "Poll server for account changes") it should be available soon.
The Secure Notes feature has been extended, with more templates (Health Insurance, SSH Keys), a History available on the website, better support for large numbers of attachments, and logging for Enterprise users.
Internet Explorer improvements see the introduction of weak and duplicate password notifications, while the IE plugin now supports Internet Explorer 11.
Enterprise users gain the ability to enforce a site password length restriction policy. Security scores are now calculated for Shared Folders, and a Security Score history allows users to view their performance over time.
Bug fixes include the resolution of an Internet Explorer loophole which could, in some circumstances, leave passwords unencrypted in RAM.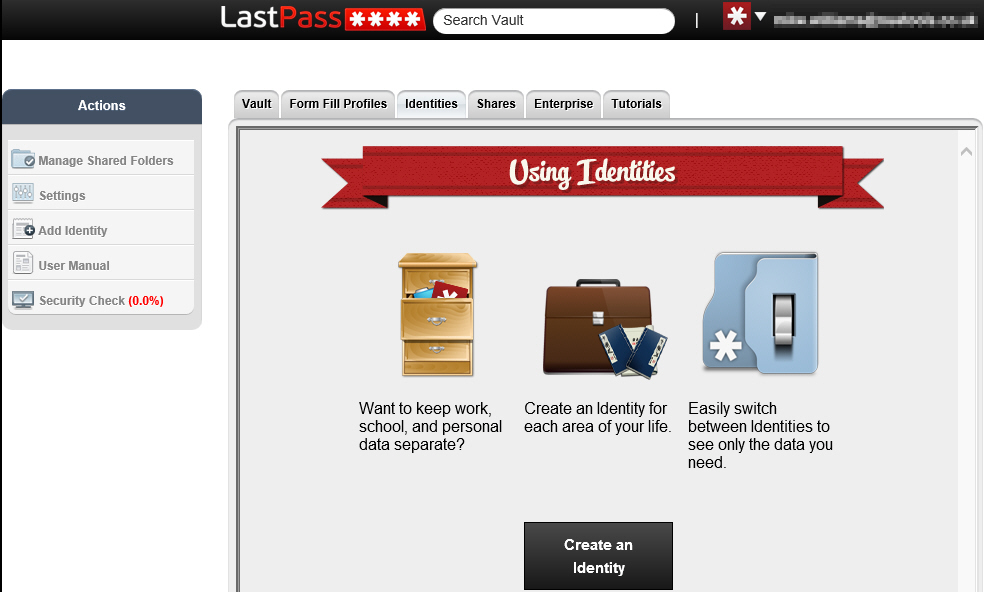 A Firefox 22 change which broke LastPass loading has also been resolved, and better handling of logmein.com URLs should improve the program's reliability.
There's something here for just about everyone, then, and LastPass 2.5 is available for download now.
Photo Credit: JMiks/Shutterstock