[email protected] gives indie developers the chance to sell games directly on Xbox One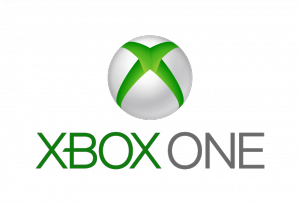 Becoming a developer for platforms such as iOS and Android is relatively simple, but the same has not always been true for anyone looking to break into the world of serious gaming. Microsoft is keen to help out, and the new Independent Developers @ Xbox ([email protected]) program aims to make it possible for small-scale devs to work in the same arena as the big players.
At Gamescon, Microsoft today unveils details of the program and Director of [email protected], Chris Charla, is keen to welcome the next generation of developers who will usher in a new breed of games. The scheme will enable developers to publish their own games on Xbox One and gain access to the same development kits and resources that are already available to leaders in the market.
The option of appearing in the Xbox One Store alongside big titles is something that is going to appeal to any developer looking to get noticed, and [email protected] does not seem to be a cut-down offering for small-time game companies. Chris Charla points out that through the program, all developers have access to the same features including Achievements, Gamerscore, Kinect and Xbox SmartGlass.
At the moment the program isn't open to just anyone interested in trying their hand at game development. Microsoft is currently looking for "professional independent game developers who have a proven track record of shipping games". But looking at the longer term, the firm is keen to push the idea that "anyone with a retail Xbox One will be able to develop, publish, and sell their game". Of course, the company will be "evaluating each developer application individually on its own merits".
More details about the program can be found at the [email protected] website where it is also possible to register as a developer.