Twitter Alerts delivers the information you need in emergencies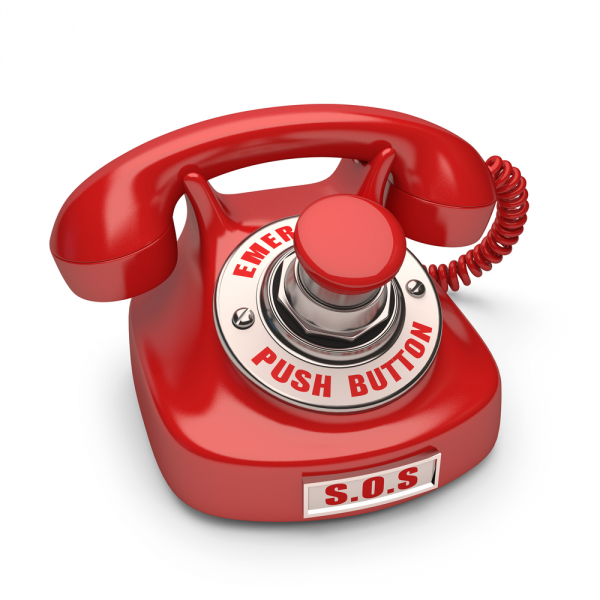 Twitter announces details of its new Twitter Alerts service which will make it possible to disseminate information when other methods fail or when large groups of people need to be notified about something. What does this mean? In times of national emergency, crisis or natural disaster, Twitter Alerts could be used to provide details about what is happening and what steps are being taken by authorities.
In times of emergency, it is very common for people to turn to the internet. But as we know all too well, the internet is home to a wealth of misinformation so this could end up to be less helpful than it should be. A number of international organizations have already signed up to be part of Twitter Alerts including the American Red Cross, FEMA, the World Health Organization, and various police and fire departments. Other interested organizations are invited to take part.
When you visit the Twitter page of a group or organization that is involved in the program, you'll see an invitation to sign up for alerts to the left. You can then choose to activate alert notifications. Ordinarily, tweets that have been marked as being alerts will stand out in your timeline as they'll be highlighted with an orange bell icon. But when you sign up you can also opt to have the alert sent to you via SMS, or pushed directly to your phone.
Twitter Alerts' push notifications work with the iOS and Android Twitter apps, assuming you're running iOS 5.10 or higher, or Android 4.1.6 or higher. Full details of how the Alerts system works can be found in Twitter's support pages.
Image Credit: ktsdesign / Shutterstock