Mozilla's Firefox OS to reach more markets and devices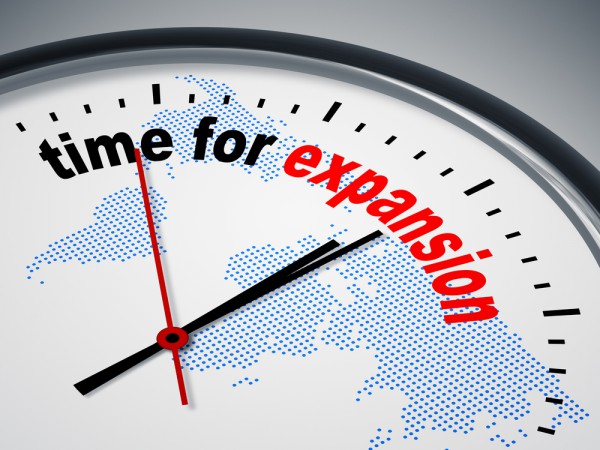 Even though Mozilla may be among the latest entrants in the smartphone market, it has a real chance to succeed in its quest to turn Firefox OS from yet another new kid on the block into a major player. The mobile operating system is available on inexpensive devices, is backed by a couple of large mobile operators and will reach a significant number of prospective buyers in emerging markets.
Today, Mozilla announces it is gearing up for the second round of Firefox OS launches, which are set to reach more markets and more devices. The latest expansion will kick off "soon", with mobile operators Deutsche Telekom, Telefónica and Telenor revealing their short-term plans for expanding the Firefox OS market availability.
Telefónica's latest Firefox OS plans focus on the Latin American smartphone market. "We now look forward to bringing the benefits of Firefox OS to our customers in Brazil and three other Latin America markets during Q4 2013 as well as making it available through many more Telefónica operating businesses during 2014", says the company's director of Open Web Devices Yotam Ben-Ami.
Meanwhile, Deutsche Telekom will focus on expanding the reach of Firefox OS in Europe. "We are now excited about the upcoming sales start for our congstar customers in Germany. And we will bring the first devices to Greece and Hungary soon", says the company chief product and innovation officer Thomas Kiessling.
Mozilla adds that mobile operator Telenor will also join the Firefox OS party, as it "confirmed" launch plans for Hungary, Montenegro and Serbia "before the end of the year".
Mozilla offers no hardware details regarding the new Firefox OS devices. It, however, says that the handsets will run Firefox OS version 1.1, "which includes many performance improvements and new features like MMS messaging" and will be available as an upgrade to existing users "soon".
Mozilla's chances of success are fueled by the continuous drop in smartphone average selling price (ASP). According to an IDC report from June, the market's preference is shifting towards less expensive handsets, as the smartphone ASP decreased from $443 in 2011 to $372 in the first half of 2013. As a result, it's likely that Mozilla's hardware partners will continue using the same formula, of inexpensive Firefox OS handsets, for the foreseable future.
Photo Credit: Markus Gann/Shutterstock