Develop enterprise mobile apps in record time with built.io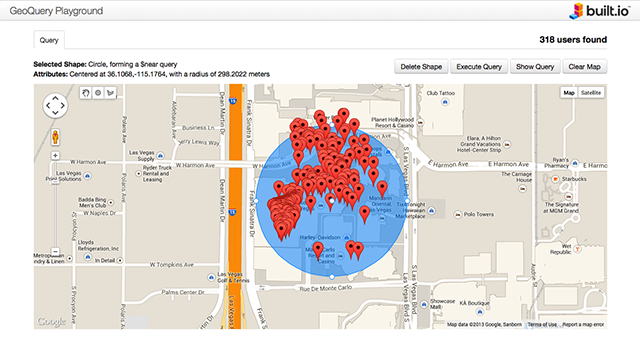 With the increasing trend towards using mobile devices in the workplace, IT departments sometimes struggle to keep up with demand from their users. As we've seen elsewhere, this can lead to employees using unauthorized software.
Companies interested in speeding up the build time for mobile apps will want to take a look at San Francisco-based raw engineering's built.io product which comes out of beta and is generally available from today.
Unveiled at DEMO Mobile 2013, built.io is a backend as a service (BaaS) product that allows enterprise mobile apps to be developed faster. It looks after managing servers, cloud infrastructure, database structure and scaling, allowing developers to focus their talents on building the user experience.
"Using built.io, our team was able to build variations of Twitter and Google Docs in under a week. That kind of timeframe really changes the game for enterprise apps. It's now cost-effective for businesses to experiment and create really interesting, powerful apps, even for short-term needs like a seasonal customer promotion or internal sales meeting," says raw engineering CEO Neha Sampat.
The move out of beta coincides with the introduction of some new features. These include a new management console, geo-location features, intelligent notifications, cloud extensions, social network integration and more powerful analytics.
As a result the product allows developers to build apps on top of an existing platform. They can also easily add social features such as allowing users to follow comments on a shared document.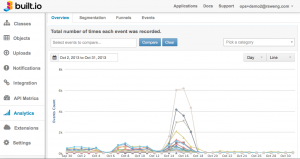 "By taking care of all the heavy lifting involved with building an app backend from scratch, built.io gives businesses a way to finally meet the pent-up demand for apps sparked by today's mobile workflows, 'app store' culture, and BYOD trends," adds Sampat.
For more information on the built.io product and its pricing model you can visit http://built.io/plans.