Amazon Prime customers will now receive Sunday deliveries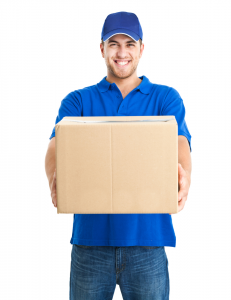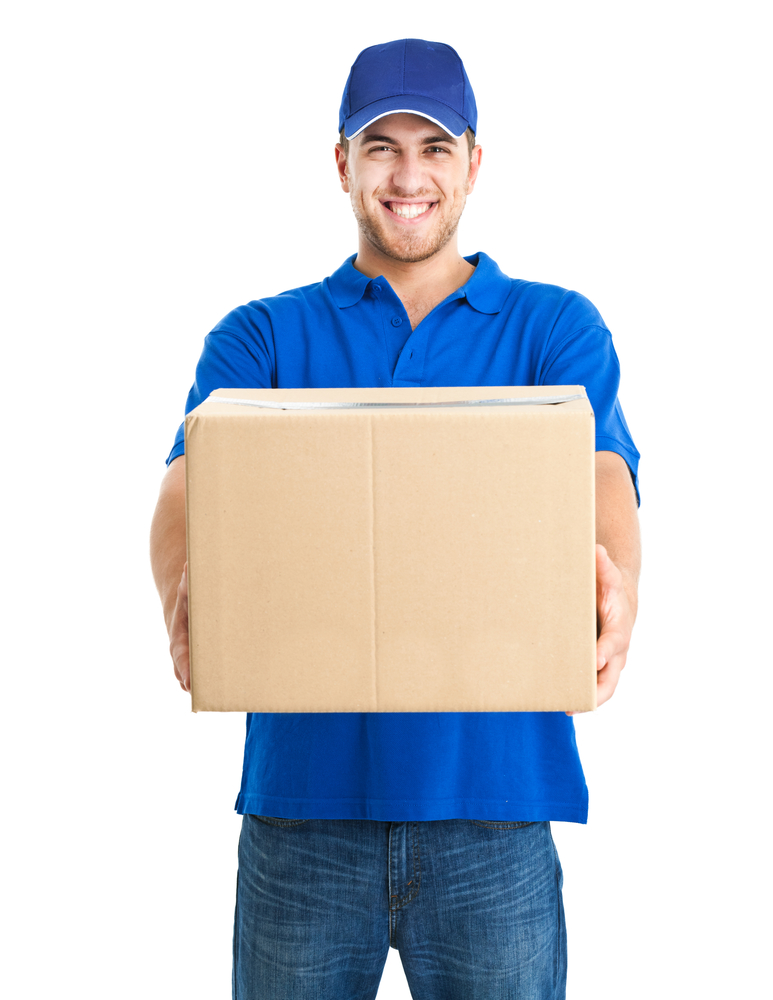 There is an ever-growing list of benefits that Amazon provides for its Prime customers. For a $79 yearly fee users enjoy Netflix-like streaming video, Kindle book rentals and free two-day delivery service. The latter has only one simple drawback -- if you order an item on a Friday, you need to wait until Monday for the product to land on your doorstep. Well, at least that was the case, until now.
Today the retail giant announces the start of Sunday deliveries. To accomplish this, Amazon has teamed up with the United States Postal Service, beginning in the Los Angeles and New York City areas.
"We're excited that now every day is an Amazon delivery day and we know our Prime members, who voraciously shop on Amazon, will love the additional convenience they will experience as part of this new service", states Dave Clark, Amazon's vice president of worldwide operations and customer service.
Meanwhile, Patrick R. Donahoe, Postmaster General and Chief Executive Officer of the USPS chimes in that "with this new service, the Postal Service is now delivering packages seven days a week in select cities. Customers can expect the same reliable and valued service that the Postal Service currently provides".
There really is nothing that customers need to do in order to receive this benefit, save for subscribing to Prime and living in a participating location. Other locations are in the works, and Amazon names Houston, New Orleans, Dallas and Phoenix as cities on the horizon.
Image Credit: Minerva Studio / Shutterstock