Samsung partner program extends KNOX to the enterprise market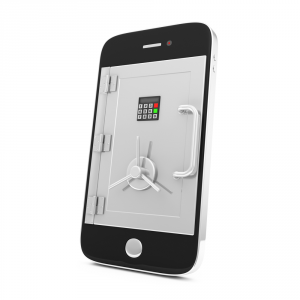 Launched earlier this year in Barcelona, KNOX, as we reported at the time, is a secure Android platform powering Samsung Galaxy devices. It's designed to strengthen Android by using hardware features to provide the highest level of protection. KNOX is aimed at offering security whilst remaining manageable and addresses the need to separate work and play on the same device.
With the launch of a partner program, Samsung is helping resellers and independent software vendors to provide extra value for their customers and extend the benefits of KNOX to the enterprise market. It provides partners with assets, resources and training to help them provide support for Samsung devices. Compatibility is included for existing master data management (MDM) solutions to allow resellers to offer a complete solution or work with existing installations.
"We are launching Samsung KNOX partner program and believe it is a truly exciting time in our journey towards winning in the Enterprise segment," says Dr Injong Rhee, Senior Vice President and Head of B2B R&D Group, IT & Mobile Division at Samsung Electronics. "With Samsung KNOX, for the very first time Enterprise IT can deploy Android devices, which are loved by consumers, for enterprise usage, ensuring highest levels of platform security and information protection. This excitement is shared by our Go-To-Market partners and they have signed up overwhelmingly to partner with us to resell KNOX and in turn unlock tremendous value in their Enterprise Mobility offerings. We look forward to a long-term win-win with our partners."
The partner program will be offered in Platinum, Gold and Silver levels though for the first six months all partners will get the Platinum level before tier qualifications and benefits come into play.
To find out more about KNOX and the partner program visit www.samsungknox.com
Image Credit: Rashevskyi Viacheslav / Shutterstock