System Mechanic license giveaway -- get yours now!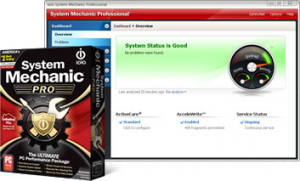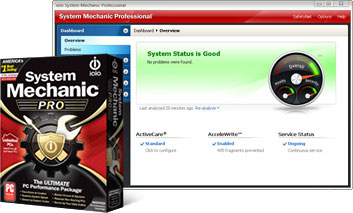 While Windows, at least arguably so, has become more efficient with each new version, it's still far from fault-free. System problems still rear ugly heads -- check the action center and you will likely find something awaiting you. There is no end to the amount utilities that purport to help you fix these errors, but some are useless and a few are just malware, so it's frequently best to go with a reputable piece of software, even if it costs a few dollars.
System Mechanic describes itself as "an all-in-one PC tune-up utility software suite that analyzes, fixes, optimizes, and maintains Windows computers. It incorporates multiple patented and patent-pending technologies, such as ActiveCare, a technology that allows the program to run automatic maintenance scans and repairs on a Windows PC while a computer is on but not in use".
It retails for $24.95, but the company has graciously decided to a promotion, making the program free for a limited time. The deal opens at 12 PM EST (9 AM PT) today and will run through 24 hours, wrapping up at 12pm EST (9 AM PT) on November 14. You will have 24 hours to activate the license, so be sure to do it quickly.
To take advantage of the offer, visit Iolo (the maker of the service) and grab your free license.