The top 10 domain sales of 2013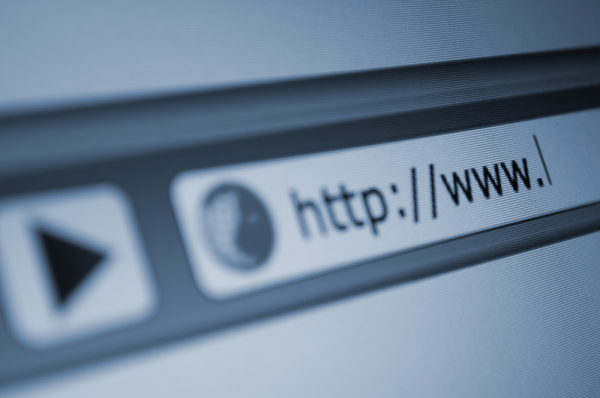 Domain names aren't exactly sexy. However, they are extremely important in daily internet life. After all, without domain names, you would instead be entering the IP addresses of the websites that you wanted to visit -- that would suck.
If you want to buy your own domain, it can be very affordable. A certain website which is advertised using a certain Indy and Nascar-lady, has low prices; if the domain you desire isn't already claimed. If it is already taken, and you still want it, expect to pay hundreds, thousands or beyond to achieve it. Today, Sedo announces the top 10 domain sales of 2013.
jobs.ca -- $450,000 USD
body.com -- $380,000 USD
yinhang.com -- $300,000 USD
dji.com -- $300,000 USD
moms.com -- $252,000 USD
apuestas.com -- $165,000 EUR
moneta.com -- $150,000 USD
elend.com -- $140,000 USD
sandwich.com -- $137,500 USD
partners.com -- $125,000 USD
As you can see, very desirable domain names can be quite costly. However, these sales are likely for business purposes, not personal use. The biggest surprise is that the number one most expensive domain sale was not a ".com" but a Canadian ".ca".
Tobias Flaitz, CEO at Sedo satys, "despite the looming changes to the domain industry, the top ten list shows that it has been an incredibly successful year for .com, and the appearance of Jobs.ca on the top sales list points to the fact that non-.com TLDs are selling at high values as well".
If you could own any taken domain, what would it be? sex.com? google.com? betanews.com? Tell me in the comments.
Image Credit: JMiks / Shutterstock