My favorite tech products of 2013 [Mark]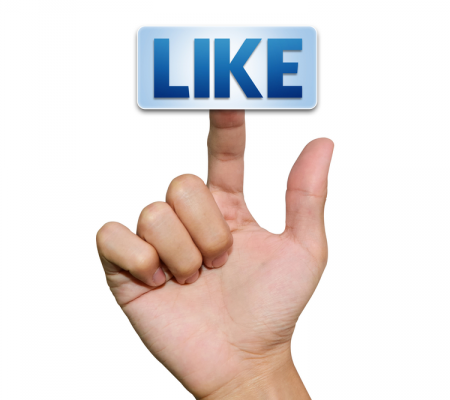 This past year has been incredibly busy, and a huge amount of hardware has passed through my hands. Some of it has impressed, a lot has disappointed, but a handful was great enough to make it to my list of favorites for the year.
While I've tried out a great deal of software, this has been a year in which it has been hardware that has caught my eye. So here it is: my favorite tech from 2013.
Nexus 7
I'm almost -- but only almost -- tired of banging on about the Nexus 7. I simply love it. I had problems with it to start with, in the form of touchscreen issues, but a couple of software updates sorted this out. Now I'm left with what is, in my mind, the finest 7 inch tablet on the market. I used to be attached to my phone, but now it is my tablet that is never far from my hand. Whether I'm in bed, on the sofa, in the kitchen or out and about, chances are the Nexus 7 is just an arm's length away.
Of course it's used for email, web browsing, video, social networking and gaming, but it's also my go-to tool when cooking -- it's an awful lot easier to find room for this diminutive device on cluttered worktops than a laptop. This is one tablet I just can't recommend enough.
KitKat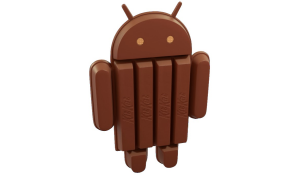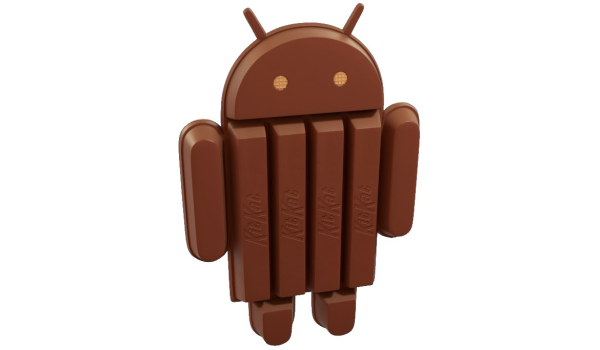 Having said that 2013 has been dominated by hardware, KitKat also impressed me. This is a highly polished version of Android and the performance boost included, make it worthy of installation. Better integration with Google Drive, built in Quick Office, Chromecast support, app sandboxing, and improved apps make this one OS upgrade not to skip.
Chromebook 11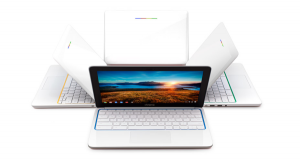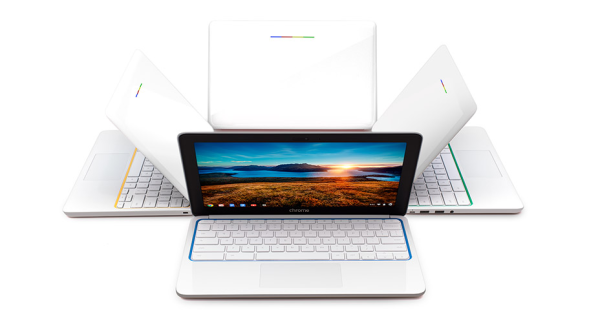 Chrome has been my browser of choice for a good couple of years now -- Firefox fell out of favor a little while back -- so the move to Chromebook seemed like a natural one. Google's changes to browser apps made the idea of a Chrome-based browser feel far more natural and in terms of looks, there's no denying that the Chomebook 11 is going to turn a few heads.
Cheap enough to throw around without worrying, and light enough to chuck in a bag without getting weighed down, this is a perfect traveling companion with one of the best keyboards I have used in a long time.
Chromecast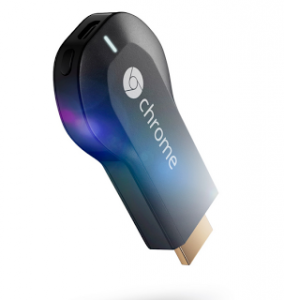 This was something of a slow-burner for me. I was first introduced to Chromecast at the same time as the Nexus 7, and I was initially somewhat indifferent to it. But I did try it out and learned to love it. Recent updates such as the addition of Plex mean that Chromecast is now permanently plugged into my TV and gets pretty much daily use. Movies and webpages can be thrown from laptops, tablets and phones, and the ability to view YouTube videos on a larger screen is great for sharing. Worth every penny.
Kindle Fire HDX
The Nexus 7 may be my favorite Android tablet, but the Kindle Fire HDX -- specifically the 8.9 inch model -- comes a very close second. I have previously eschewed dedicated e-readers. A brief flirtation with the Sony Reader some years ago left me apathetic to this genre of device, but the HDX rekindled (sorry!) an interest. The Amazon experience takes a little getting used to, but that screen! Wow! Books are a delight to read on this perfectly proportioned and well-balanced device. I was impressed from the second I powered it up, and this has not waned.
HTC One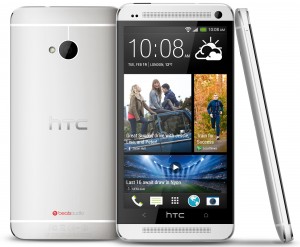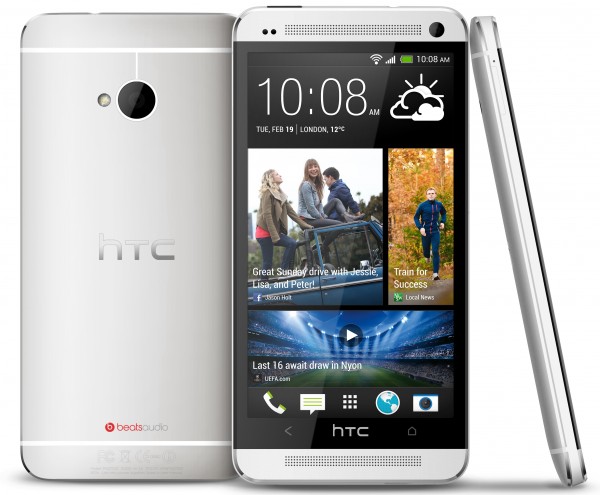 I have long been a fan of HTC hardware and the One range won me over again. The HTC One mini is impressive enough, but the flagship One really steals the smartphone crown. For me the One Max is a little too large, but this is personal preference. Build quality is simply stunning, and I would not hesitate in recommending this handset to anyone on the lookout for an Android phone.
This is a phone that feels like it belongs in your hand. The aluminum body is cool -- in more than one sense -- and the screen is mind-blowingly good. HTC Sense has been refined once again, creating a stylish and enjoyable experience that is wondrous to work with.
Looking back over the list I can see that it is fairly Android heavy. This is perhaps a little odd as I spend more time using Windows than anything else. An honorable mention goes to Office 365 which, between Windows Mobile, Mac, laptops, desktops, and Android devices, I have installed on seven or eight devices. I'm not yet fully convinced by the mobile edition of the office suites, but for desktop and laptop use, it is -- for me -- the best version, and best value version, of Office so far.
I hope that 2014 brings me a fresh batch of tech to get excited about. We may see a preview of the next update to Windows, hopefully the release of Windows Phone 8.1 and a new round of wearable devices -- maybe Google Glass will become affordable!
Image Credit:  zmkstudio / Shutterstock