Toshiba unveils first-ever 4K laptops -- but do consumers actually need them?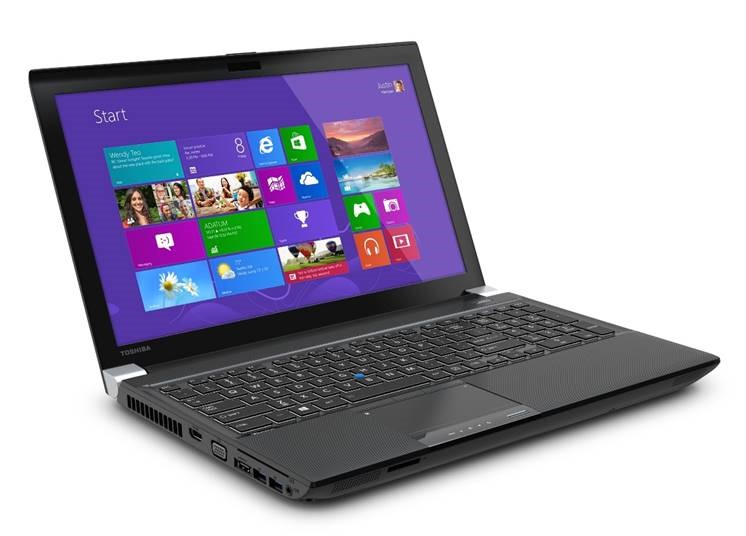 I have been enjoying a 32-inch Dell 4K monitor for a few weeks now; testing it for an upcoming review. First things first, yes 4K is awesome -- no, it is godly. However, there is not much 4K content out there. All movies in that format which I watched, were on YouTube. Watching frolicking puppies in glorious 4K is fun, but it will not likely spur sales.
While 4K is great on a large 32-inch monitor, do consumers or professionals really need or want it on a small 15-inch laptop screen? Toshiba seems to think so. But do you? Read on and tell me.
"Today Toshiba has made 4K display technology more accessible to mobile professionals and enthusiasts by announcing two exciting new Windows 8.1 laptops that feature integrated 15.6-inch 4K Ultra-HD displays. Coming in mid-2014, these new Toshiba 4K laptops will take laptop screen resolution to the next level", says Gavin Gear of Microsoft.
Toshiba will offer two variants -- one aimed at business (Tecra W50) and the other at consumers (Satellite P55t). While both laptops feature the same display size and 4K resolution, the P55T adds a touchscreen.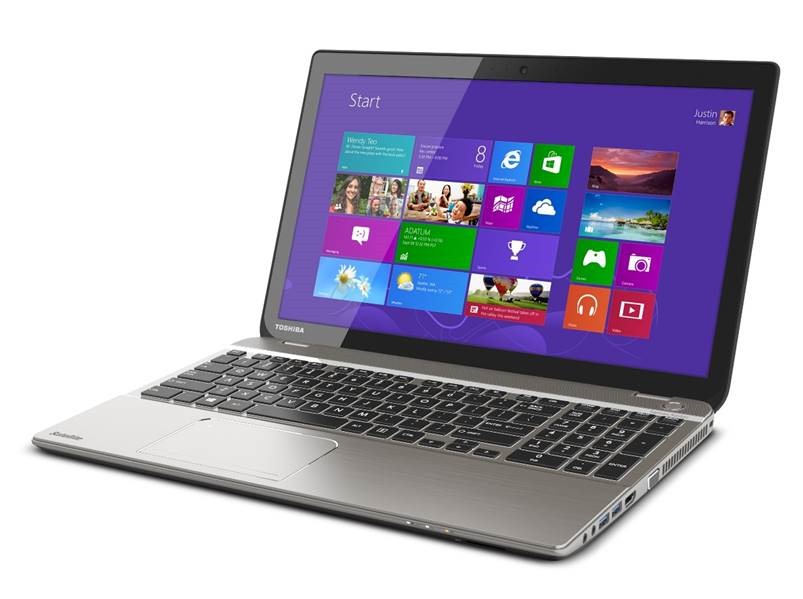 Although prices have not yet been announced, one thing is for sure, they will be expensive. Therein lies the problem -- is the cost of the 4K display justified with actual need or is it simply bragging rights? They will both be available "mid-2014". Will you be buying? Tell me in the comments.