New infographic reveals the top gadgets and tech of 2013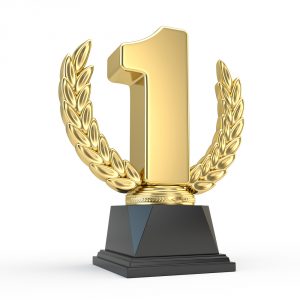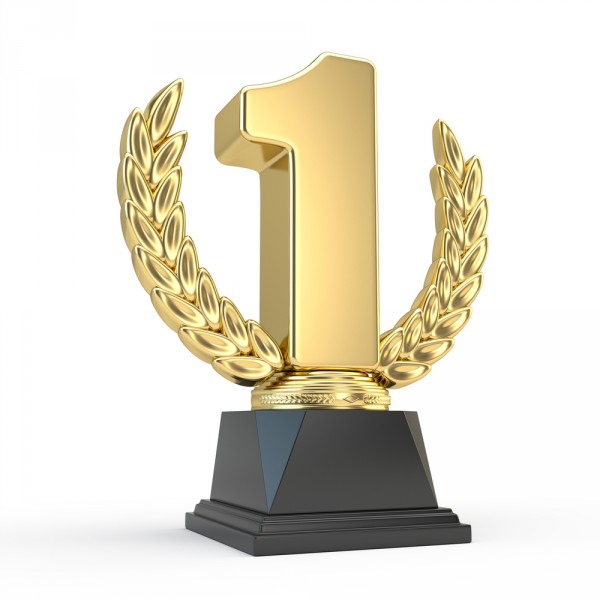 We're a week into the New Year, a time to look to the future, and all the news flooding out of CES has us excited for what's coming up. But that's not to say we can't still take some time to look back on 2013 -- a year that brought us some great (and not so great) tech.
FinancesOnline.com has created a new infographic summing up 2013 in tech launches and featuring the best smartphones, tablets and other gadgets. Each of the included devices has been sorted into the following categories:
Winners: They're a cut above the rest. Best in class. Clear standouts.
Contenders: Would have been winners, but beaten to the tape by millimeters.
Game changers: There's something to them that might upset the old order and start a whole new way of doing things.
Clunkers: Bright ideas when they were rolled out, but consumers didn't think so.
It's an interesting list, and while I agree with many of the winners, I know some of the conclusions will have BetaNews readers up in arms.
Is the iPhone 5s really the best smartphone ever made (I own one, so would have to say yes) and does Sony's PS4 deserve to take the crown from Microsoft's Xbox One as the best gaming system? Which mobile OS is better -- Android 4.4 KitKat or iOS 7? Each has its merits, certainly.
The infographic also looks to the future and seeks to answer questions such as which smartphone will be the game changer this year, and will 2014 be the year when wearable technology finally makes it big?
Browse the infographic below and then let me know what you agree or disagree with.
Photo Credit: Sashkin/Shutterstock