Beats Music extends free trial, but no Windows Phone app yet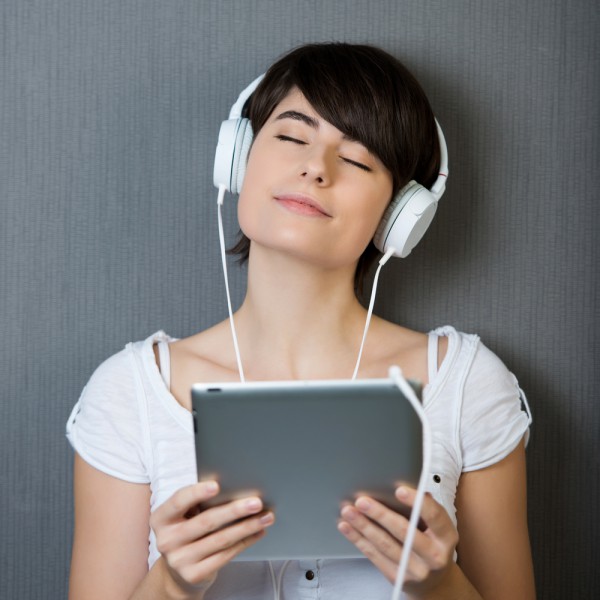 It's been a busy week for Beats Music, with a big launch, followed closely by a subsequent closure of registration due to problems with the network. Regardless if the problems were real or a publicity stunt, the streaming service is back now.
Today the company's CEO Ian Rogers issues a thank you to those who have stuck with it, and to show his gratitude he made a special offer. "To thank you for being early we are extending the 7 day trial to 14 days for all customers who sign up before Saturday evening".
The service is currently available for both Android and iOS. A Windows Phone app was slated for release yesterday, but it's been placed on hold for now and still shows as "coming soon".
If you are looking to get in and try it out for two weeks free of charge, then you still have a few hours left to take advantage of the deal. Once the trial expires, the service runs $9.99 per month and AT&T customers can grab a family plan with five licenses for $14.99.
Photo Credit: racorn/Shutterstock