Windows Phone finally greets Beats Music app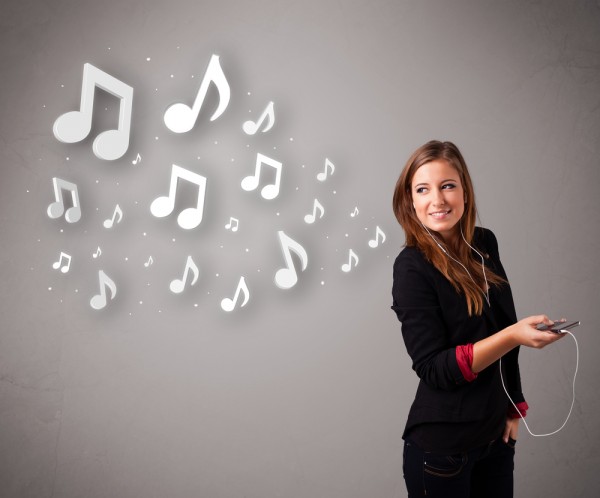 Beats Music has been on a wild ride since its launch. Registration was closed within days of the big event, as the service claimed system problems. It then reopened, adding extra time to the free trial period in an effort to say "sorry" for the problems. Most recently, the release of the Windows Phone app was pushed back.
Well, that mobile app, which was originally slated for release last Friday, has finally seen the light of day. The service quietly made it live today, with not so much as an announcement on the company blog.
"Beats Music is a new kind of streaming service that combines the best music experts and technology to always deliver you the right music at the right time. All you have to do is hit play", the app page describes.
The service boasts more than 20 million songs already, along with some big names associated with it. It's free to download, and you'll get a trial period to test it out. After that, it will be time to open up the wallet.
Photo Credit: ra2studio /Shutterstock