Microsoft's new CEO Satya Nadella addresses customers and partners [Updated]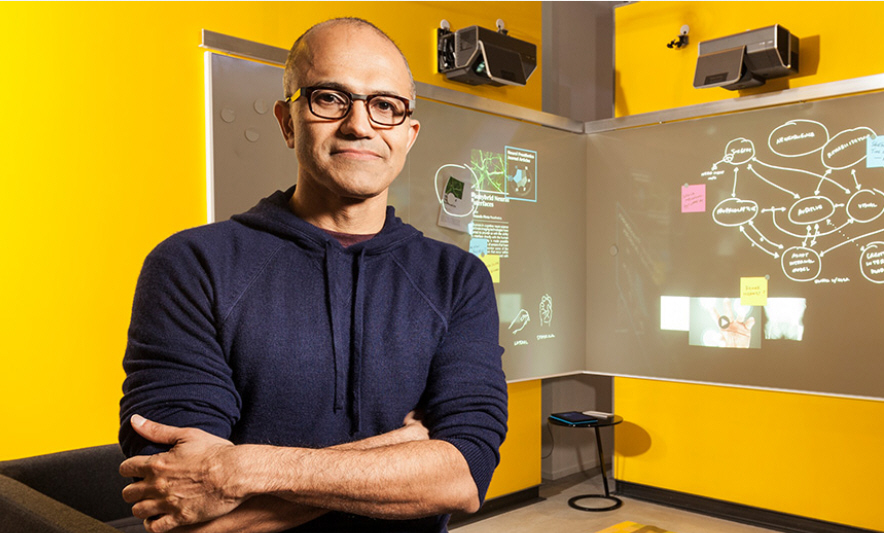 As you'll be more than aware by now, Microsoft has a new CEO. Satya Nadella took over Steve Ballmer's position earlier today, and sent out his first email to all employees.
Next up, he's going to be appearing in a live webcast, addressing Microsoft's many customers and partners for the first time in his new role.
Announcing the webcast, Microsoft says: "Satya Nadella is strong advocate for customers and partners, and proven leader with strong technical and engineering expertise. At 12 noon PST he will address customers and partners for the first time as CEO during a Customer and Partner Webcast event".
Although he's unlikely to reveal much, if anything about the company's future plans, it will be interesting to see what the new CEO has to say, and you can tune into his live address here.
Update: Microsoft has made the webcast available to watch on-demand.