SAP delivers improved business travel experience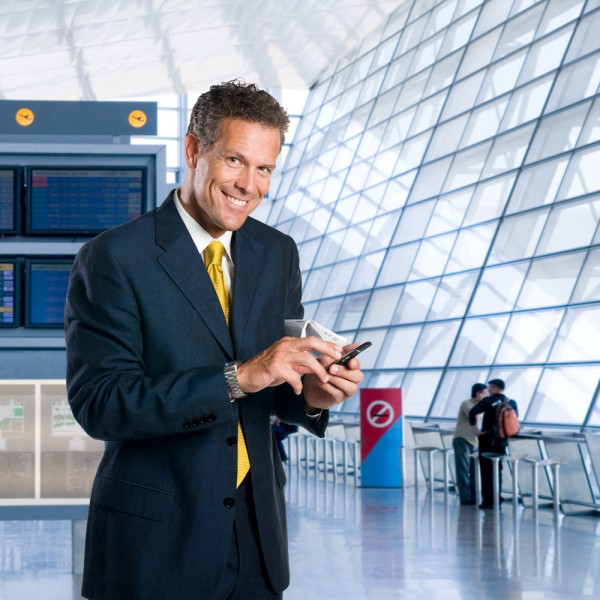 Travel and expenses management is an obvious candidate for cloud applications since, by its very nature, it deals with people who are out of the office.
With the latest update to its Cloud for Travel and Expense solution, ERP specialist SAP adds new capabilities that improve and simplify the user experience. The system covers everything from online booking through receipt capture to expense reimbursements.
The application is designed to help users manage travel on their mobile devices. Enhancements in the new version include an HTML5 interface that runs natively in browsers regardless of operating system. Support for Windows Phone 8 is added for the first time, alongside the existing iOS, Android and BlackBerry versions.
Improved functions include integration with the SAP ERP package and with SAP Jam, the company's corporate social network. Fields can be flagged to help users to prioritize and improve accuracy in their expenses claims. Users can itemize their expenditure, claim mileage, add attachments and more.
SAP says the package is faster too, using real-time big data capabilities for faster analytics and business processes.
For US users in the pharmaceutical and medical equipment sector it also offers simplified compliance with the Physician Payment Sunshine Act, thanks to integration with the MedProID practitioner database. Ray Ungemach, vice president at MedPro Systems, a provider of healthcare license solutions to the life science industry says, "through the integration of the MedProID 13M record Healthcare Provider database into SAP Cloud for Travel and Expense, our customers will be able to ensure more accurate and compliant state and federal aggregate spend reports and much more".
You can find more information on the one-stop solution offered by SAP Cloud for Travel and Expense and view online demos on the company's website.
Image Credit: Rido / Shutterstock