Asus Chromebox goes up for Amazon pre-order, get it for $179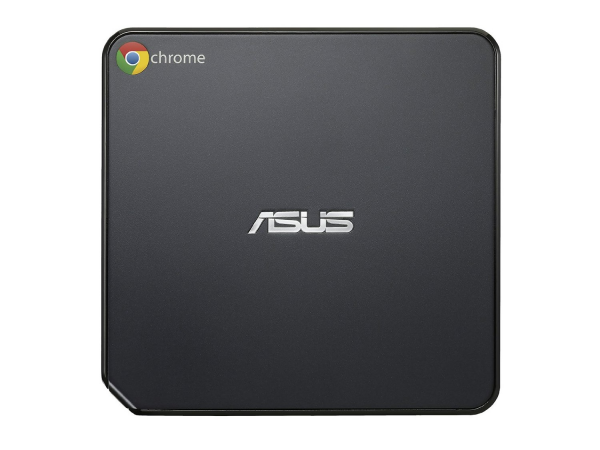 It's already tough times in the Microsoft world, with Windows 8/8.1 under fire and the impending update coming under recent scrutiny for being, well, a mess, to put it much more politely than my colleague Mark Wilson worded things. If a bad time could go to worse then that would be rival Chrome OS invading the market.
While we largely think of these devices as low-priced notebooks, actual desktops are also getting into the game. Now the Asus Chromebox has hit pre-order in the US on the Amazon website.
The device is set to ship on March 14th, packing a Celeron processor, 2 GB of RAM, a 16 GB SSD and it is just under 5-inches x 5-inches square. The specs will not light the technology world on fire, and you'll need to supply a monitor and other peripherals, but is it good enough for someone like my parents? Yes, it is.
Chrome OS isn't going to dethrone Microsoft and Windows anytime soon, but it's growing insinuation into the market could be worrisome. Low cost computers that are "good enough" should certainly be a concern, but one the company is addressing, both through ridiculous Scroogled ads and also upcoming Windows 8 price cuts. We shall see if that is enough. For now, the Asus Chromebox is listed on the retail site with a "#1 bestseller" tag.