Google teams up with Ray-Ban to gain some cool for Glass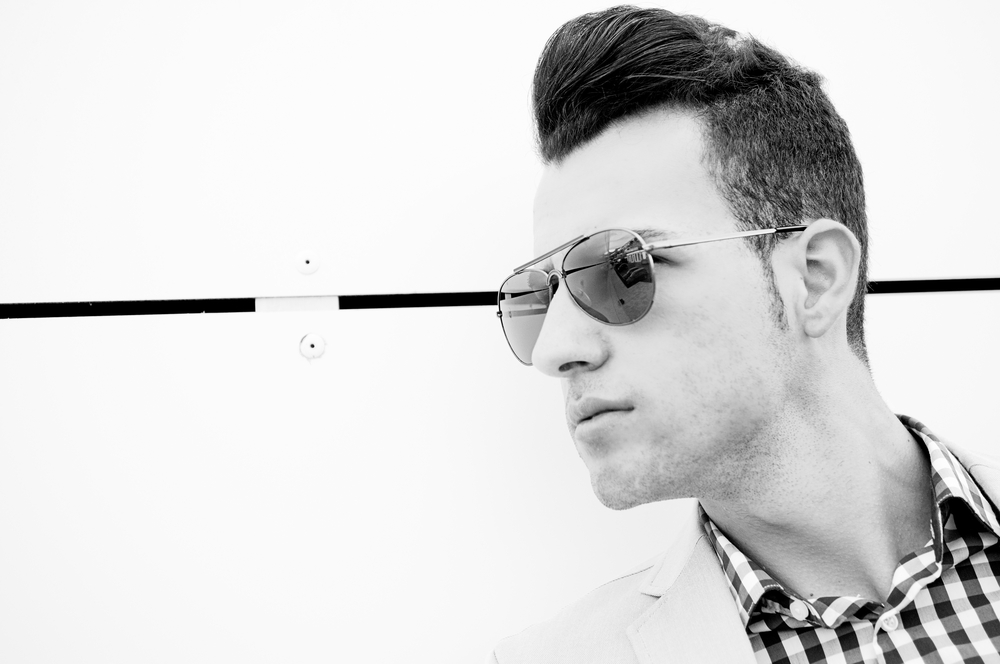 After trying to drum up more interest in Glass by dispelling some myths believed to have built up around the wearable tech, Google is looking to push things even further, gaining a little cool cred by teaming up with Luxottica the group behind well-known names such as Ray-Ban and Vogue. Teaming up with such a premium brand could be key to the success or failure of Glass, and Google is keen to push Glass as being the next step in the gradual evolution of eyewear.
At the moment, there are more than forty different looks for Glass (once the various frames, colors and styles are factored in), but it is hoped that the new partnership will result in even more designs. Love them or not, Ray-Ban and Vogue are names you will be quite familiar with, and it seems as though this is something that Google is keen to latch on to -- although it is, of course, a household name in its own right. "Luxottica understands how to build, distribute and sell great products that their clients and consumers love -- something we care deeply about at Glass, too," purrs Google on its Google+ page.
But it is the infrastructure that Luxottica already has in place that is likely to be of particular interest: "Luxottica's retail and wholesale distribution channels will serve us well when we make Glass available to more people down the road".
Will the tie-in with a luxury brand be the move that increases interest? It's difficult to say at this stage, but it is interesting to note that Google chose to announce the partnership with the high-end name just days after spending time trying to cast off the label of being expensive. "Glass is only for those privileged enough to afford it" is the myth Google was keen to get rid of. Is entering into a relationship with a company responsible for expensive brands the best way to back this up? Perhaps not. Or maybe it's an indication that there will be various models of Glass available when it gets a full launch -- one for the everyday person, and one for those with slightly deeper pockets.
Image Credit:  javi_indy/Shutterstock