Microsoft Azure opens its cloud doors in China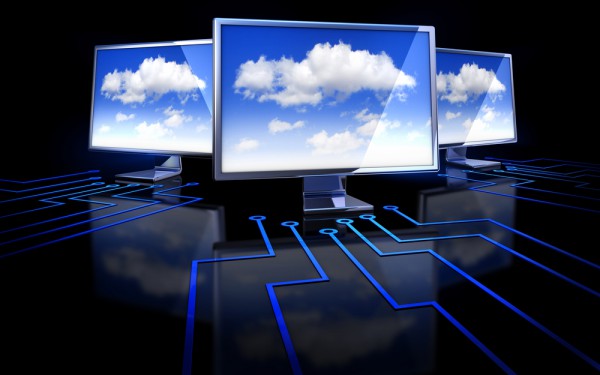 After announcing the upcoming rebranding of Windows Azure to Microsoft Azure, the software giant has revealed its cloud platform is now broadly available in China. 21Vianet is responsible for the operation in the local Asian market.
"This significant milestone makes us the first global company to make onshore public cloud services available to customers in China", says Microsoft corporate vice president of Cloud & Enterprise Marketing Takeshi Numoto. Microsoft Azure has been available to local customers since June 6, last year, but only as a public preview.
Microsoft assures local potential customers that they will receive the same benefits as those relying on the cloud platform in other regions. "Windows Azure, operated by 21Vianet, is based on the same technology as Microsoft's global Windows Azure service and offers a reliable, flexible and value-based service to bring Microsoft's latest cloud technologies and benefits to Chinese customers and propel forward technological development in China as a whole", says Microsoft in a blog post.
The partner, which operates the cloud platform locally for Microsoft, allows the software giant to "ensure a compliant, enterprise-grade public cloud experience" in China. 21Vianet "has already delivered fully functional cloud services to more than 3,000 customers in China, including CNTV, LineKong, GMW.cn and Coca-Cola China".
Microsoft Azure can potentially make significant inroads in China, as the cloud platform comes with an attractive pricing scheme and an availability guarantee of at least 99.5 percent locally, which ensures little to no downtime.
Image Credit: frank_peters/Shutterstock