ToutApp bridges the gap between marketing and sales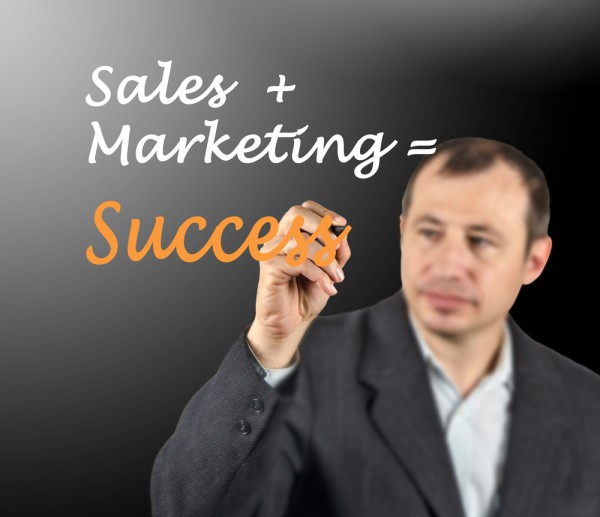 Although marketing and sales teams are on the same side, it often seems that they can be competing with one another.
Sales acceleration platform ToutApp is aiming to bring the two closer together by integrating with marketing platform Marketo. This will give sales and marketing departments a unified view of their customer details from first contact to closing the deal.
"Marketing and sales have always had a tumultuous relationship because of the lack of visibility each department has into the other's activities," says ToutApp CEO Tawheed Kader. "This new integration provides a full picture of the entire customer acquisition process and enables sales and marketing teams to work together to find out what messaging works, without wasting valuable time assembling notes and debriefing the other side".
By giving both teams the same view across the entire selling process, they can quickly work together on how to boost conversion rates. The integration of the applications provides the data both teams need to identify the most effective strategies.
ToutApp already integrates with Gmail, Outlook, Salesforce and Oracle Fusion CRM, so the addition of Marketo adds to its usefulness across the organization. By using email templates and tracking the integration ensures that, for example, email marketing campaigns don't get in the way of targeted sales messages.
From the marketing team's point of view, the information ToutApp feeds into Marketo's lead record gives a complete view of what happens to leads once they're passed to the sales side of the company.
Existing ToutApp and Marketo customers will be able to integrate the solutions straight away. ToutApp offers a free trial for sales teams on its website.
Image Credit: arka38 / Shutterstock