Automate login and bypass the lock screen in Windows 8.1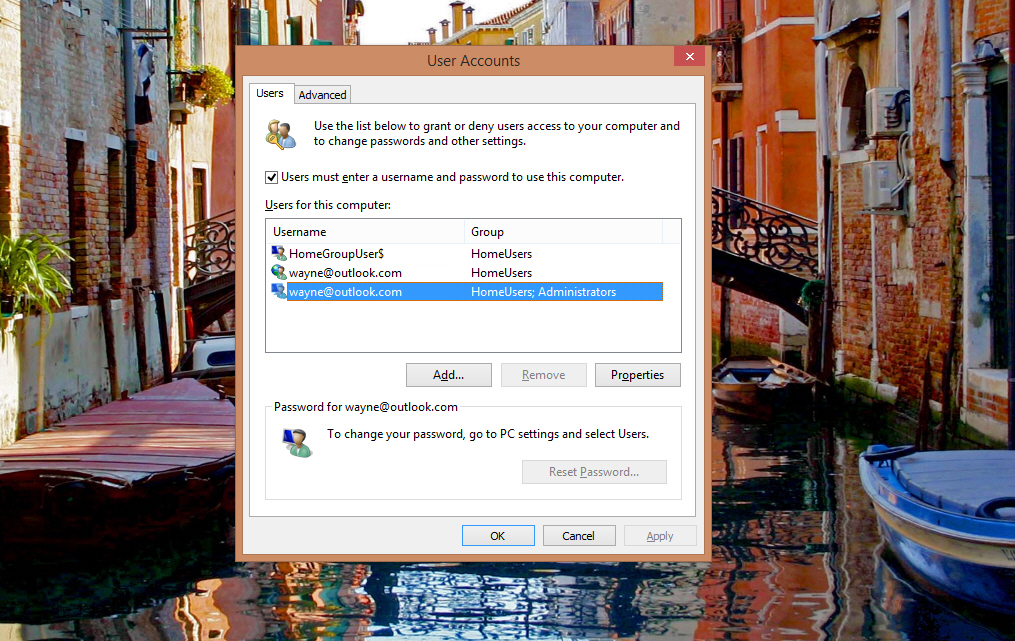 I hate waiting for my computer to boot up. My impatience stems from when I owned an XP system that took upwards of five minutes to get to a usable state no matter what I did to try and speed things along. Scarred by that experience I used to leave my system on permanently (just flipping the monitors off when I stepped away), but obviously that wastes electricity. Switching to an SSD, and configuring Windows to boot as quickly as possible, offered a decent solution.
The problem is Windows 8.1 seems to be designed to slow you down. Once your computer has booted up there is a lock screen to clear, then you have to enter your password and log to in your Microsoft account. Obviously Microsoft has done this for security purposes, and that's great. But if you don't share your computer with other people, and are confident no one will have access to your PC, you can configure the OS to bypass both delaying stages and boot straight in.
From the Start screen type "run". Click on Run and type "netplwiz". OK that and highlight your account. Uncheck "Users must enter a username and password to use this computer". Click Apply. Then enter your password and confirm it. Click OK.
Restart your PC and when Windows loads it will automatically log you in. To go straight to the desktop, type "Navigation" on the Start or Apps screen, open Navigation Properties, and check "When I sign in or close all applications on a screen, go to the desktop instead of Start". Apply and OK it.