OpenMarket introduces new messaging solutions for enterprise IT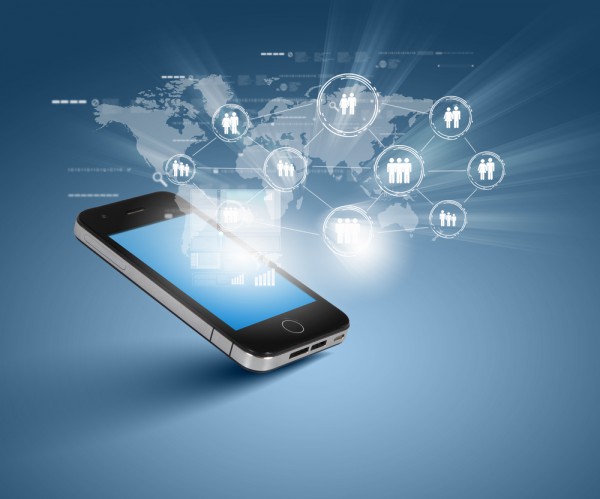 Business IT is increasingly expected to operate on a 24/7 basis which means that system admins need fast access to information should anything go wrong, whether it's a security incident or a system failure.
Enterprise mobile specialist OpenMarket has launched a suite of solutions aimed at helping to ensure continuity, security and improve support management.
OpenMarket's Mobile Engagement Platform enables enterprise IT and security leaders to develop and customize a variety of mobile messaging services to meet their business needs. This includes messaging for network and system outage alerts and emergency notifications, escalation alerts for support tickets, and security messages including two-factor authentication, fraud alerts and password change reminders.
Jay Emmet, General Manager at OpenMarket says, "By deploying a flexible and customizable mobile engagement platform, enterprises can implement cost-effective mobile messaging solutions that support IT and security needs, plus a wide variety of other functional use cases across the entire organization".
Mobile is the most effective means of delivering mission critical messages as, according to OpenMarket, research shows that over 90 percent of text messages are read within three minutes of receipt.
The OpenMarket Mobile Engagement Platform is a SaaS-based solution, allowing enterprises to easily create and deploy messaging solutions. It can be accessed via a web-based GUI or directly via service APIs.
You can get more information on OpenMarket's Mobile Engagement Platform and SMS solutions on the company's website.
Image Credit: Sergey Nivens / Shutterstock