Amazon and Samsung launch custom Kindle for Samsung service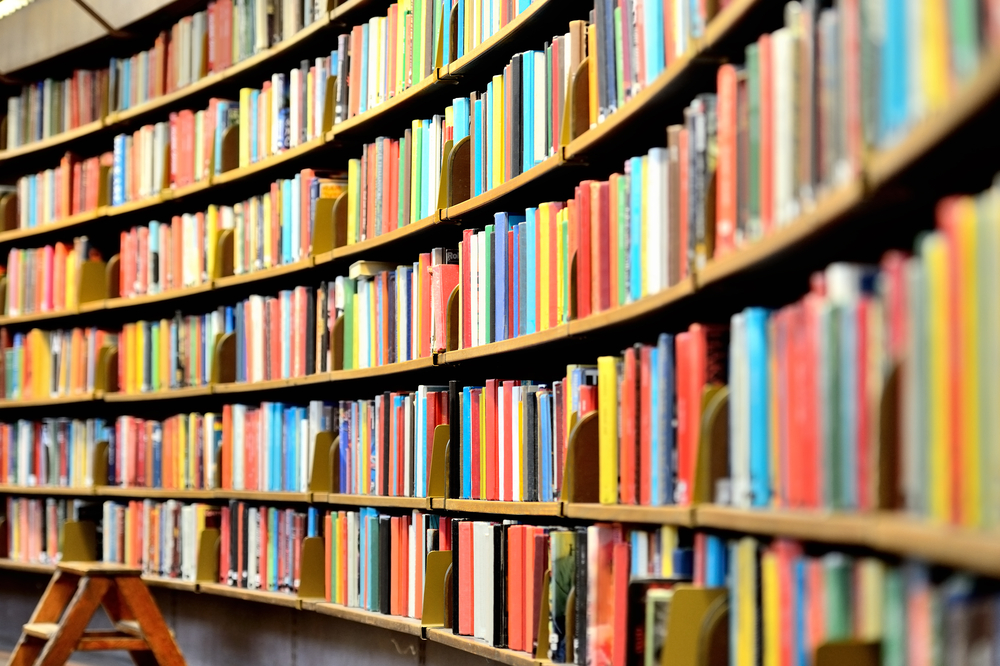 Not content with already having a Kindle app for Android devices, Amazon has joined forces with Samsung to launch Kindle for Samsung. The slightly unnecessary venture brings a new custom ebook service to owners of devices from the South Korean firm and launches on the Galaxy S5 immediately. Other Samsung Galaxy handsets and tablets will gain access to the app shortly afterwards, providing they are running Android 4.0 or newer. Of the millions of books and magazines that will be available through the service, more than 500,000 of the titles will be exclusives.
At the same time as the Kindle for Samsung launch, the two companies are also launching Samsung Book Deals. This enables Galaxy owners to obtain up to 12 free ebooks per year, making a selection from a choice of four each month. With the promise that "each book is chosen specifically for Galaxy smartphone and tablet users from a wide selection of prominent titles", there should be something for everyone.
Vice President, EU Kindle, Jorrit Van der Meulen said: "Were thrilled that Samsung has chosen Kindle as their eBook provider. People around the world will have instant access to the best digital bookstore and reading experience, including more than half a million titles that are only available from the Kindle Store, and innovative features like Whispersync, Time to Read and much more".
Samsung is similarly upbeat about the joint venture, saying "We are delighted to be able to deepen our long-standing relationship with Amazon and offer Kindle for Samsung as the perfect app for reading on a smart device. With this service we demonstrate our commitment to creating and broadening key content partnerships that deliver rich and personalized experiences for our customers".
The lure of a free book each month is obviously attractive, but one can't help but feel that a device-specific version of Kindle is somewhat superfluous to requirements. Time will tell whether it is a valuable partnership.
Photo Credit: connel/Shutterstock