Great Scott! Google Street View enables time travel -- flux capacitor not needed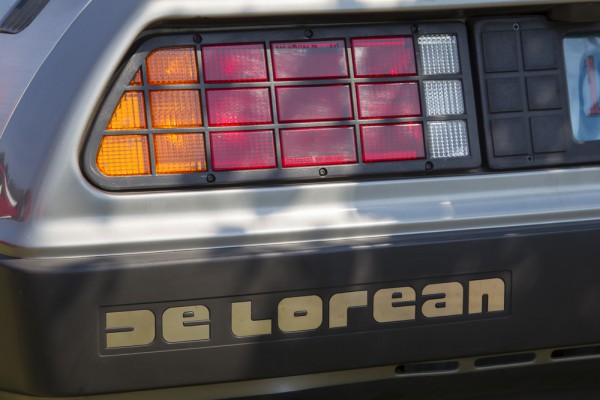 Time travel has been a fantasy for many. Popular movies such as the Back to the Future trilogy and Bill and Ted's Excellent Adventure have piqued people's imaginations. After all, who wouldn't want to travel back in time to see the dinosaurs or travel forward to see the iPhone 27? That would be awesome!
Sadly, this is a dream that cannot be realized, as it is an impossibility. Man will never be able to travel through time -- it is just science fiction. However, Google has enabled a new Street View feature that simulates time travel.
"If you've ever dreamt of being a time traveler like Doc Brown, now's your chance. Starting today, you can travel to the past to see how a place has changed over the years by exploring Street View imagery in Google Maps for desktop. We've gathered historical imagery from past Street View collections dating back to 2007 to create this digital time capsule of the world", says Vinay Shet, Google Street View Product Manager.
Shet further explains, "with Street View, you can see a landmark's growth from the ground up, like the Freedom Tower in New York City or the 2014 World Cup Stadium in Fortaleza, Brazil. This new feature can also serve as a digital timeline of recent history, like the reconstruction after the devastating 2011 earthquake and tsunami in Onagawa, Japan. You can even experience different seasons and see what it would be like to cruise Italian roadways in both summer and winter".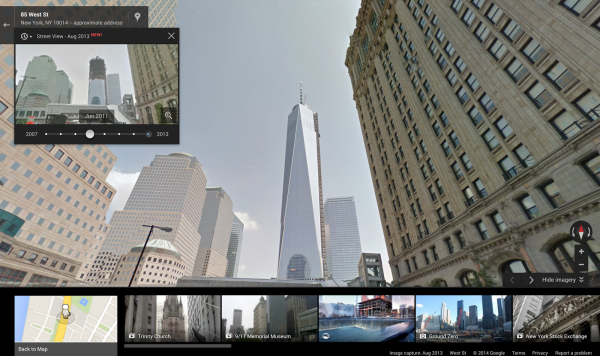 While this is a fun feature, it is far more important than just enjoyment alone. You see, Google is essentially cataloging changes in the world for posterity. Buildings and landscapes change due to tragedies and construction and future generations will be empowered to view the world as we did -- exciting stuff.
Would you be interested in seeing the world as it existed before you were born? Tell me in the comments.
Photo Credit: Keith Bell/Shutterstock