Google Apps Message Encryption keeps enterprise communication secure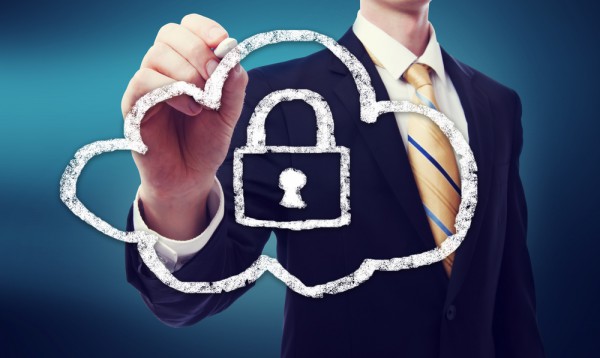 Just yesterday we were looking at how there has been an increase in the level of encrypted traffic online, and today Google announces the launch of Google Apps Message Encryption (GAME). Google is partnering with Zix Corporation to bring fully encrypted communication to enterprise customers even when emailing contacts outside of Google's infrastructure. Emails sent to Google servers have been encrypted by default for a little while now, but the new launch means that emails sent to the likes of Yahoo and Outlook.com will also be encrypted.
As this is a third-party solution provided by Zix Corporation, Google is not offering full customer support for it, but a quick start guide has been published. Available for $35 per user, GAME enables Google Apps customers to not only ensure that the emails they send are encrypted, but also gives the option of setting up custom bounce messages for emails that are sent to unauthorized users who attempt to send encrypted emails.
Emails that are earmarked for encryption are routed through Zix Corporation's "Zone" data center, encrypted using ZixPort, and sent on to the recipient. Chairman and CEO of ZixCorp, Rick Spurr, said: "In the midst of growing awareness regarding data threats, it's more important than ever that companies have a reliable solution for the secure exchange of valuable customer and corporate data".
But of course this is not just an announcement that will come as good news for those concerned about privacy in these times of heightened awareness, it is also going to come as music to the ears of SMEs looking to ensure the security of their data. It's not something that's completely new by any means -- there are plenty of third-party solutions available such as PGP -- but being baked right into Google Apps is hugely advantageous.
Image Credit: Melpomene/Shutterstock