Business travelers want access to reliable Wi-Fi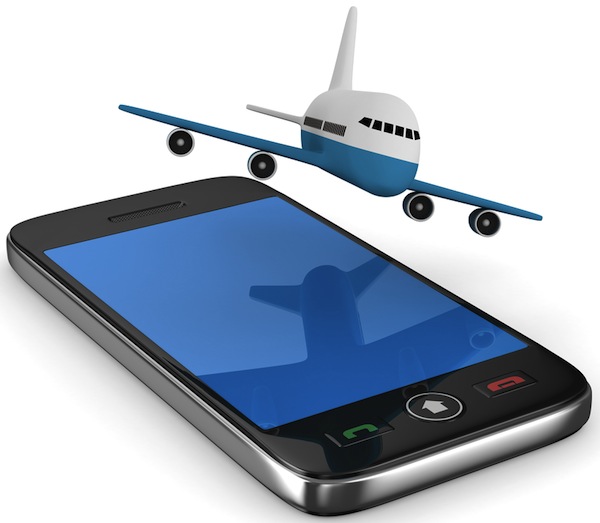 Accessing data on the move has become essential for business travelers. The days of being unable to do something because you were out of the office are long gone.
Demand for reliable, cost effective data access means that more business people are looking for ways to access Wi-Fi on the move rather than use expensive mobile data services.
Mobile service specialist iPass is addressing this with the launch of its latest cloud-based Business Traveler Service 2.0. It aims to offer cost-effective and convenient Wi-Fi access to over 2.7 million hotspots in airports, airplanes, hotels and public areas worldwide via a single login.
It's also released its Business Traveler Connectivity Report showing that business travelers on average carry three mobile devices, and that 80 percent have a "Wi-Fi first" mentality, preferring to use Wi-Fi over mobile data when working outside the office.
36 percent of free Wi-Fi users have little confidence in the security of the service, and 32 percent objected to dealing with intrusive advertising. 63 percent also find credit card-based Wi-Fi users to be overpriced, and 27 percent hate the hassle of constantly having to enter credit card details.
"The wireless landscape has been disrupted by the rapidly increasing availability of Wi-Fi, which is now the dominant form of wireless access. This phenomenon has spawned a 'Wi-Fi first' generation that uses cellular data only when Wi-Fi isn't available," says Evan L Kaplan, President and CEO of iPass. "Business travelers are especially reliant on Wi-Fi, but they are also increasingly frustrated by the hoops they must leap through to navigate a complex and challenging Wi-Fi ecosystem that can include advertising, logins and payments with each session, frequent timeouts, and unpredictable and expensive fees. Our Business Traveler Service 2.0 gives business travelers the reliable Wi-Fi access they are looking for, without the hassle -- so that they can simply get on with what they need to do, wherever they are in the world".
iPass Business Traveler 2.0 service, removes the need for employees to use credit cards, while ensuring business travelers have access to high quality, advertising-free Wi-Fi. Available on iOS, Android and Windows devices it keeps users informed by messaging about the service and about any hotspot problems.
There's a summary of the survey findings in infographic form below and you can access the full report on the iPass website.

Photo Credit: Ilin Sergey/Shutterstock