Microsoft introduces Windows 8.1 with Bing for low cost devices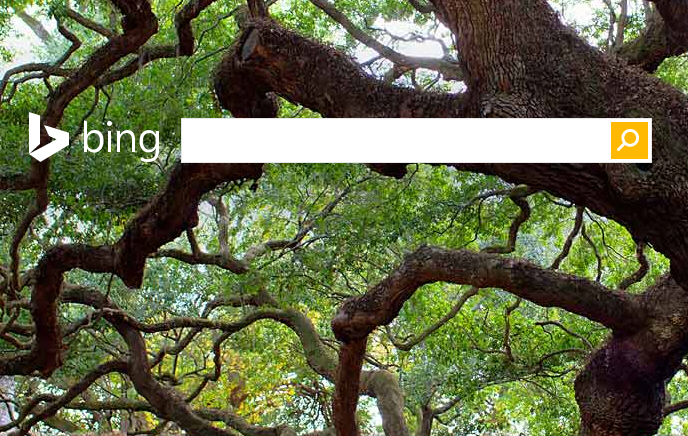 Windows 8.1 with Bing first came to our attention three months ago. It's essentially a regular version of Windows 8.1, but for OEMs and with Bing set as the default search engine. Making Bing the default option helps to lower the cost of the OS for system builders.
A range of new Windows devices are set to be unveiled over the next couple of weeks in the run up to Computex in Taipei, with many of the lower cost ones expected to be running this variant of the tiled operating system.
As Microsoft's Brandon LeBlanc explains, "Windows 8.1 with Bing provides all the same great experiences that Windows 8.1 offers with the Windows 8.1 Update, and comes with Bing as the default search engine within Internet Explorer. And of course customers will be able to change that setting through the Internet Explorer menu, providing them with control over search engine settings. This new edition will be only be available preloaded on devices from our hardware partners. Some of these devices, in particular tablets, will also come with Office or a one-year subscription to Office 365".
The more devices running Windows 8.1, the better for Microsoft of course. LeBlanc again, "The end result is that more people -- across consumer and commercial -- will have access to an even broader selection of new devices with all the awesomeness that Windows 8.1 provides, and get Office too, all at a really affordable price. Additionally, as reach expands, the opportunity for developers and their apps also increases".