Incapsula launches added protection against DDoS attacks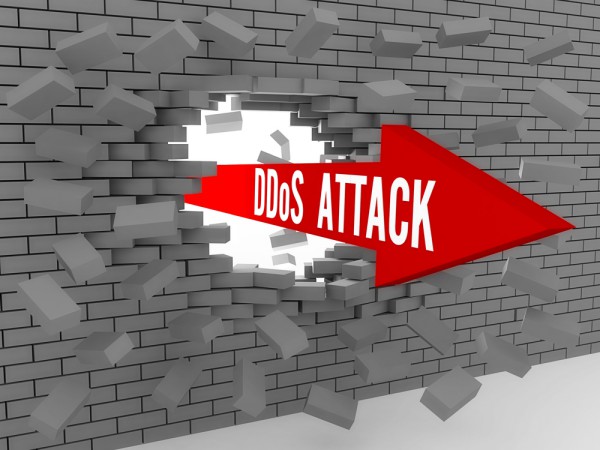 One of the greatest threats faced by online businesses is the DDoS attack. Recent research by application delivery service Incapsula shows that DDoS attacks are up 240 percent and DNS attacks are also on the rise.
In response to this the company is launching significant updates to its DDoS Protection Services to stop the onslaught of attacks and protect even the largest enterprise customer.
The solutions prevent DDoS attacks against unprotected DNS servers and direct-to-IP address attacks on an organization's infrastructure. The new services complement Incapsula's existing web DDoS and security offering.
DNS DDoS attacks are an evolving trend, with attacks increasing in size and frequency in just the last few months. By targeting DNS servers that resolve domain names to IP addresses, attackers can effectively take down websites and cloud applications. The new Incapsula solution has a hardened DNS proxy service that shields the customers' own DNS servers, preventing DNS DDoS attacks from reaching them.
In addition direct IP range attack prevention stops attackers from mounting a direct volumetric attack on a single IP address or a range of IP addresses, preventing exploits on internal websites, email servers, FTP servers and other applications. It works by rerouting traffic through Incapsula's network where it's scrubbed clean and sent back to the customer's systems.
New custom-built packet filtering hardware named "Behemoth" has significantly increased the volume of traffic that can be cleaned via the company's network.
"We can now protect any IP network via our cloud service, and shut down very aggressive attacks aimed not just at websites and applications, but at core infrastructure," says Gur Shatz, Incapsula CEO and Co-Founder. "The Behemoth is at the core of our network expansion, geared towards stopping the inevitable Terabit-scale DDoS attacks to come".
The enhanced DDoS protection features are available now and you can find out more on the Incapsula website.
Image Credit: sibgat / Shutterstock