Box wants IT to be more user-focused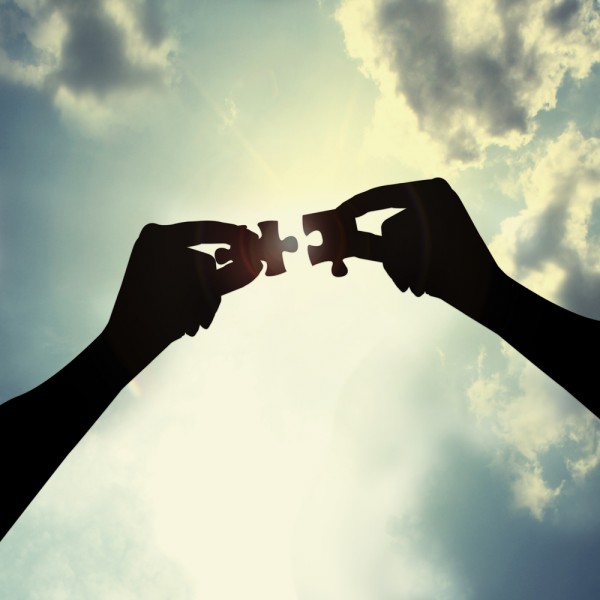 Companies must think more about end users and the way technology is used in terms of the cloud and mobile or risk the failure of projects according to one prominent cloud storage firm.
Box gathered together a range of different technology CEOs and IT executives to discuss how to put user requirements at the centre of planning and design with a list of principles already out there forming a model that will "lead to higher adoption, agility, and success" for organizations.
"For the past few decades, companies have deployed enterprise technology by first focusing on the business problem and secondly on the user needs, which could explain why so many enterprise IT projects fail due to low adoption", wrote Box head of enterprise product planning Robin Daniels in a blog post.
"Technology has a major role to play, not only when it comes to changing the way organizations compete, but also shifting the behaviour of employees across industries. Thanks to the devices and apps they use in their personal lives, people now have very different expectations and demands for the technology they use at work", he added.
The group is made up of Geoffrey Moore, the author of "Crossing the Chasm" as well as CEOs from GoodData, Jive, Marketo, Okta, Skyhigh Networks, Zendesk and a number of others.
It has identified five different core principles that can be used to identify an organization that has users at the centre of its mindset. They are:
IT serves the business by empowering people to work better and smarter
User-centric IT adapts to the way people work and not the other way round
People, information and knowledge must connect in real time
Mobility is a work-style preference and not just a device
Security should be inherent and transparent to the user experience.
Moore added that as the business world becomes more mobile, cloud-based and digital that "organizations must transform how they deliver IT" and rely far less on cost effectiveness.
The initiative has already launched a website at usercentricit.com and will be posting more information there as the initiative gathers momentum.
Published under license from ITProPortal.com, a Net Communities Ltd Publication. All rights reserved.
Photo Credit: 2jenn/Shutterstock