Kim Dotcom offers $5m reward in Megaupload piracy lawsuit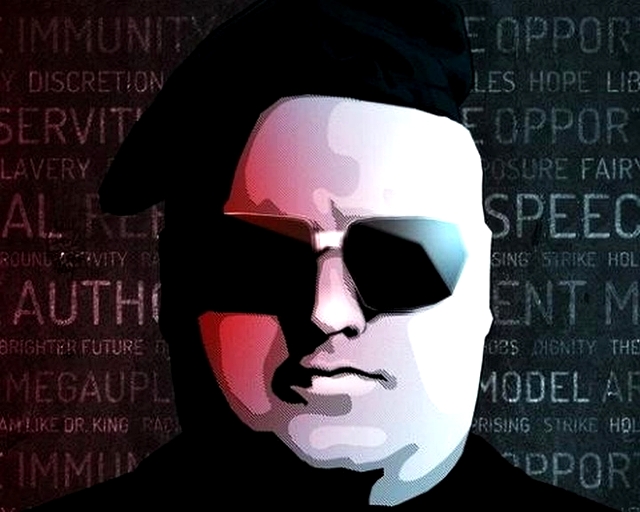 Megaupload founder Kim Dotcom is offering $5 million to whistleblowers willing to help him fight his online piracy case. The German national believes that the information being used against him by the US and New Zealand governments was obtained illegally.
"We are asking for information that proves unlawful or corrupt conduct by the US government, the New Zealand government, spy agencies, law enforcement and Hollywood," he said in an interview with TorrentFreak.com.
"It is the opinion of my legal team that disclosure of such information would be lawful. I would also guarantee any whistleblower coming forward would have the best legal representation at zero cost".
Dotcom, who was estimated to have a net worth of $200 million in 2012, is offering the reward to anyone who can help prove his allegations, as he fights one of the largest copyright infringement cases ever.
The FBI and US Justice Department claim that Megaupload acquired over $175 million in illegal proceeds and cost copyright owners more than $500 million in pirated material. The site was shut down in 2012, but Dotcom re-launched the venture under the name 'Mega' last year.
Dotcom is currently living in New Zealand, where he is resisting extradition to the US and the trial, which could see him face a jail term of 20 years for racketeering, money laundering and copyright theft.
The extradition hearing, which has been delayed several times due to claims over evidence disclosure, is set to begin in Auckland on 7 July. The Internet entrepreneur has previously faced criminal charges for computer fraud and embezzlement.
Published under license from ITProPortal.com, a Net Communities Ltd Publication. All rights reserved.