Birst brings powerful analytics to SAP HANA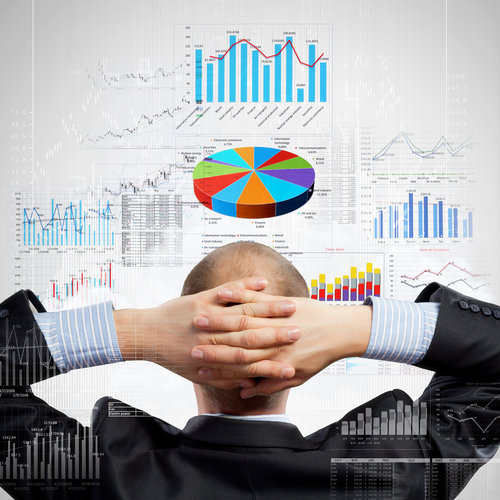 The SAP HANA in-memory analytic tool can be deployed in house or in the cloud, but to get information from it users have previously had to choose between aging legacy business intelligence (BI) tools that take months to implement and require large teams to support, or limited data discovery tools that are restricted to analysts.
Now though cloud BI specialist Birst is launching a new product to make data analysis more accessible.
Birst for SAP HANA gives everyday business users the power to run robust analytics, including visualizations, dashboards and reports, on a fast database. Paired with HANA, organizations can take advantage of Birst's innovative Cloud BI platform to easily analyze huge data sets with sub-second response times.
"Birst and HANA are exceptionally well suited for each other. Birst is the only enterprise caliber BI solution designed with the agility that HANA makes possible," says Birst Co-Founder and Chief Product Officer Brad Peters. "Legacy BI is so brittle and cumbersome that much of HANA's value is lost, and desktop discovery tools with their non-relational databases, can't scale to the same types of problems that HANA and Birst can handle together. It's truly a unique combination in the marketplace".
The new Birst product automates the building of a data warehouse within HANA, this dramatically speeds up the time taken to gain the benefits from in-memory performance. With Birst, SAP customers can access their existing HANA data live and combine it with their other data sources.
The net result is faster processing of data which in turn results in the ability to make better and quicker real-world decisions across the business.
Birst for SAP HANA is available now via the company's website and if you're interested in finding out more you can register for a free webinar taking place on June 26.
Photo Credit: Sergey Nivens / Shutterstock