Mozilla partners with the New York Times, Washington Post and Knight Foundation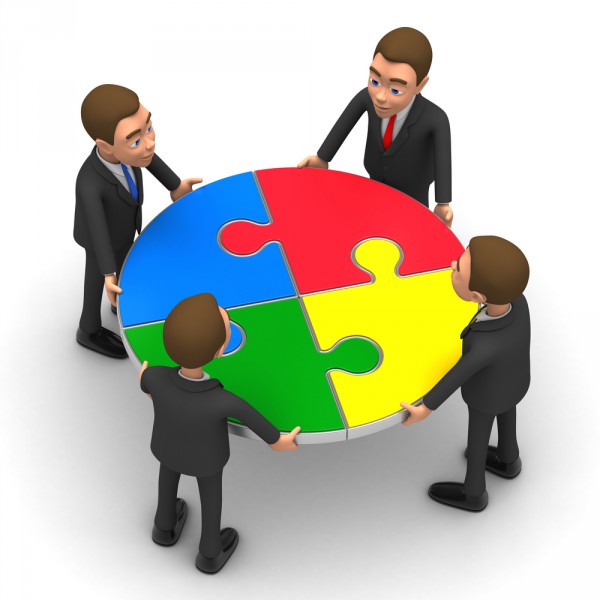 Firefox is like a good friend I haven't seen in a very long time. Sure, I still care about Firefox, but I don't care to use it every day. There is nothing wrong with it, but it no longer offers a compelling reason to choose it over competitors. Even Internet Explorer 11 has proven to be a great browser. You know that old joke, where people would say they only used IE once, to download Firefox? Well, the tables have unfortunately turned.
Mozilla is in trouble and no one is happy about it. Everyone thinks fondly of the Firefox browser. It is just worrying that the company's major source of income is Google, the maker of a competing browser. Also, there was the whole CEO scandal, that caused many people to question the leadership at the organization. But ultimately, the question is, if the Google cash-cow stops, where would money come from? Today, Mozilla may have an answer, albeit partial, by partnering with the New York Times, Washington Post and Knight Foundation. Wait, what?
"Mozilla is proud to announce a new partnership with The New York Times and The Washington Post, funded by $3.89 million from the John S. and James L. Knight Foundation, to build a new, open-source content and commenting platform", says Mozilla.
Dan Sinker, Director of the Mozilla-Knight OpenNews project, explains, "this is a project that has the opportunity not only to improve community engagement in journalism, but to strengthen the web itself. Technologies like Backbone.js, D3, and Django have all been forged and tested in the demanding environment of the newsroom, and then gone on to transform the way people build on the web. We don't know that there's a Backbone lurking inside this project, but we're sure as hell going to find out".
Mozilla lists the following benefits:
Making user-generated contributions easier to collect and package.
Helping news organizations produce immersive, user-driven narratives typically only seen in large newsrooms.
Giving journalists a platform to discover unique voices within their communities.
Reaching experts to increase content quality and create value for readers.
Changing the way journalists and users interact by shifting the relationship from comments to conversation.
While the project is interesting, it is definitely not the saving-grace that Mozilla needed. Quite frankly, $3.89 million is a lot of money to individuals like you and I, but it will likely be burned through quickly by the project. Maybe one day, Mozilla will have a dependable source of income, but in the interim, the organization had better hope Google keeps the dollars flowing.
Do you think this open-source content and commenting platform will succeed or flop? Tell me in the comments.
Photo credit: 3D character / Shutterstock