McAfee issues warning that mobile malware is on the rise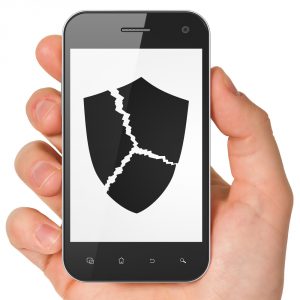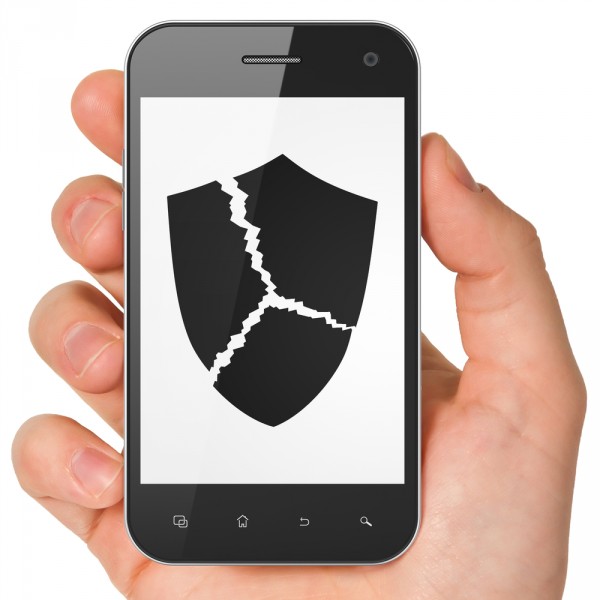 A lot is made of malware and ransomware and other ailments on the mobile platform, especially with Android. Most customers are unlikely to encounter a problem, but the fact is it does exist if you go looking in the bad places -- yes, you must seek it out.
Now anti-virus company McAfee has issued a report and the findings, while sounding dire, reveal that customers at risk are those doing what they shouldn't be. The company warns "against downloading unofficial apps and purchasing from third-party app stores, which have become a haven for shoddily created apps.  Consumers often do not adequately check the 'permissions' section of the app to see if it is secure, leaving them exposed to malware or hackers that may access their data through vulnerabilities that were never patched before the app was released to market".
Checkmarx CEO Emmanuel Benzaquen chimed in to comment on the report. "The rise of mobile malware and mobile app hacks is part of a trend that is only going to continue and get worse. Whilst app developers clearly have a responsibility to ensure the apps they code are safe and secure, consumers must not be naïve and assume that every app they downloaded has been checked for bugs", the head of the security firm states.
Customers remain mostly unconcerned, or just plain ignorant, of the threats that are out there. From what has been reported, many of the problems are easily avoided, but it requires educating the average user, and that is not always easy.
Photo Credit: Maksim Kabakou/Shutterstock