PlayOn giving away free Chromecast with lifetime subscription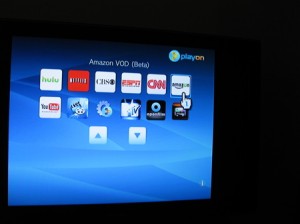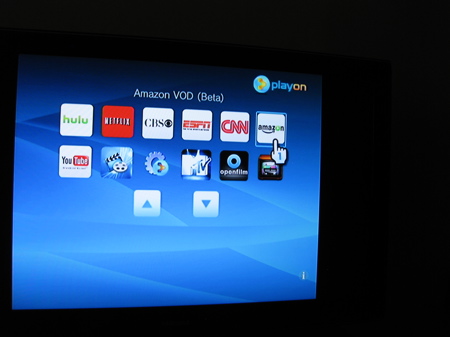 PlayOn is one of the best cord-cutter services that flies largely under the radar. The online TV and DVR service is completely legal, thanks to the way it operates and, in the past, has partnered with Roku to distribute devices. Now PlayOn and its PlayLater service are going to distribute even more devices to customers.
The company is announcing that new "lifetime subscription" customers will receive a free Chromecast with the purchase. "With Chromecast and PlayOn, smartphones and tablets become powerful remote controls for TV viewing. Users can browse through hundreds of channels and thousands of movies and shows in an easy-to-navigate interface on their mobile device. PlayOn's PlayLater software gives Chromecast users DVR capability to record almost any online video for casting later when they are no longer available online. The included PlayOn browser extension gives users the ability to cast almost any full screen video from any browser on their PC to their TV with ease and without any web browser frames", the company says.
This does require some effort on the user's part, though it's minimal. You will need to download the free apps for the PC and mobile devices that you wish to use.
"PlayOn and PlayLater when used in conjunction with Chromecast is a really killer cable-cutting solution", says Jeff Lawrence, CEO of MediaMall Technologies, which produces the software.
The company did not state how long to deal will be on, so sooner, rather than later, would be the wise move if you wish to take advantage of the option.