Most businesses don't have an enterprise-led mobile strategy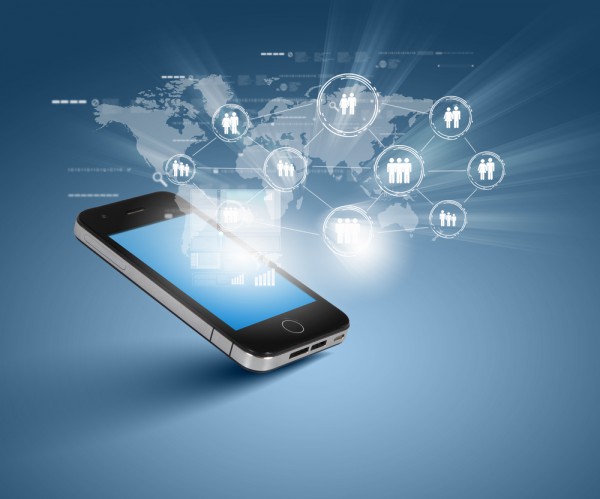 The boom in numbers of mobile devices offers an opportunity for enterprises to change the way they do business, but a majority are failing to take advantage.
A new white paper produced by IDC and sponsored by enterprise mobility specialist Kony looks at how companies are using mobile technology to boost their business.
Based on a survey of over 400 IT decision makers, its findings show that companies that make enterprise-led strategic investments in mobility are getting higher levels of meaningful business benefits than those that have a business unit-led or departmental-led mobile approach. However, only 16 percent of companies take a clear, enterprise-led approach to mobility. Yet, 93 percent of companies with such an approach rated their success with mobile deployments higher than those using other approaches.
Around half of organizations using a mobile solution said it gave them key benefits including: smarter, faster decision making, improved organizational efficiency, cost savings, better customer interaction and increased revenue.
Only 41 percent of companies have an ongoing enterprise-wide mobile budget. These companies also have the highest mobile budgets, which tends to provide for strategic investments in mobile staff or to augment resources with outside support. 31 percent of companies have a comprehensive mobile technical staff augmented with external support and another 30 percent have a mobile development/architect group.
On the challenges of implementing mobile, almost 40 percent of respondents cite security and compliance issues as the biggest issue.
"With the number of mobile applications downloaded from app stores expected to increase by a 31.7 percent CAGR by 2017, enterprises are realizing that a mobile strategy is no longer a nice-to-have but a must have," says Thomas E. Hogan, chief executive officer of Kony Inc. "But bringing the goals of IT and the business into proper alignment is difficult when it comes to a mobile strategy. The results of the survey are further proof that those organizations that practice a mobile-first business model will improve business performance while engaging customers, business partners, and employees in new ways. Developing a clear mobile strategy is not something enterprises can ignore any longer".
More information and the full report is available on the Kony website.
Image Credit: Sergey Nivens / Shutterstock