Would you use a tablet to make a phone call?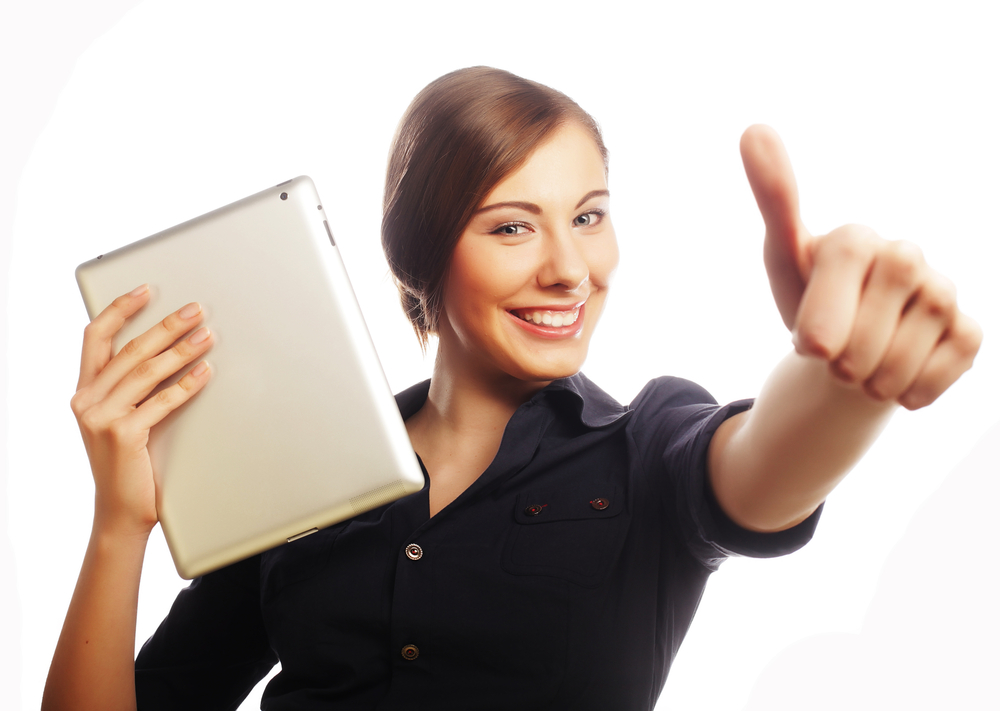 Phablets -- super-sized phones -- serve a useful purpose. They allow consumers to carry just the one device that can be used as a smartphone and act as a tablet. However, while phablets are growing in popularity worldwide, in Asia tablets with cellular voice capabilities are gaining traction.
According to IDC's Worldwide Quarterly Tablet Tracker, in Q2 2014 nearly 25 percent (around 3.5 million units) of all the tablets shipped in the Asia/Pacific excluding Japan (APeJ) region had cellular voice capabilities, allowing users to make calls by holding a tablet up to their faces. And we're talking devices with screen sizes of 7 inches and up.
While only a quarter of the tablets shipped in Asia offer this feature, IDC is seeing 60 percent year-on-year growth for this type of device (which are all Android-based), and in some emerging countries -- IDC cites India and Indonesia as great examples -- tablets with cellular voice capabilities account for close to 50 percent of shipments.
"Tablets that allow voice calls over cell networks have been around for a while now, as the first generation of Samsung Tabs did have that option, albeit only activated through a Bluetooth headset," says Avinash K. Sundaram, Senior Market Analyst of Client Devices team at IDC Asia/Pacific. "This shift highlights the sustained interest among consumers, at least in emerging markets, to have a single mobile device for all their needs -- be it watching movies and soap operas, taking pictures, texting or making calls, even if the device has a huge 7 inch screen on it. It also helps that these devices are quite affordable, playing in the entry-to-mainstream price bands in most markets," Sundaram adds.
IDC believes this trend shift will continue in Asia. "For now, it does look like the Asian love for bigger screens is set to continue," Sundaram says.
Is making a cellular call on a tablet something you could ever see yourself doing?
Image Credit: Juice Team/Shutterstock