Six ways consumer software can revolutionize your IT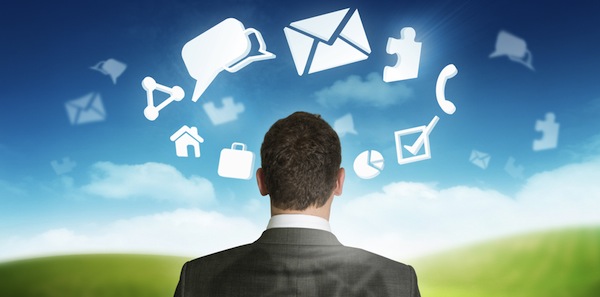 Not too long ago, the phrase "consumer-friendly" was something of a scarlet letter as it applied to business technology. Consumer tech was always viewed as dumbed-down and less capable than anything used in the enterprise setting, so it was practically unthinkable to bring consumer-grade software into the workplace.
Fast-forward to today, and platforms like Salesforce and Yammer and Workday are consistently demonstrating that consumer-level accessibility doesn't require a decrease in technological capability. We can have our cake and eat it too. Here are six ways you can consumerize your own IT -- without dumbing it down.
1. Make it look good
Smart devices have changed the way we look at software, not just from a device standpoint -- but from an interface standpoint as well. Gone are the days where cluttered screens and clunky user experiences pass as acceptable. If it's not user-friendly, it's not optimal.
One of the most important ways that consumer tech has affected the enterprise is that users now understand what an elegant, intuitive UI looks like. By focusing on quality UX and clean, user-friendly design, you can make your software much more accessible and productive -- without alienating your power users.
2. Do something different
As recent platforms like Asana, Box and Domo show, the enterprise can benefit immensely from trends in consumer software. But copy-pasting features from the latest popular apps won't cut it. It's more important to look at how these trends are connecting people with their peers, their data, and their work -- and then move on from there.
By distilling recent consumer trends down to the intrinsic value they provide, you can innovate your own IT in a way that streamlines your workflows without dumbing them down in terms of function or depth.
3. Put security first
One of the main concerns toward consumerization is that it might compromise security in favor of access and convenience. Sure, cloud data might be easier to handle, but it can also pose a larger risk for your business. Likewise, "Bring Your Own Device" policies have been somewhat difficult to adopt in large part because of the security holes they can poke in an enterprise software infrastructure.
Because of the urgency and reality of these security concerns, it's important to make sure that whenever you attempt to consumerize your software, you're keeping your own system integrity as the top priority. While you shouldn't let these concerns hinder your technological ambitions, it's best to view security as a prerequisite for an effective enterprise platform.
4. Put the "Consumer" in "Consumerization"
People find it less jarring to bring their own personal devices to work than it is to switch constantly between work and personal devices. By opening up your IT to the possibilities of BYOD, you'll start seeing some instant benefits, among which are increased productivity and improved morale within your teams. By allowing employees to use their platforms of choice, you accommodate for their preferred workflows and, in general, will find that your employees are using more up-to-date technologies than you might have otherwise been able to provide.
The important thing to note about BYOD policies is that they require trade-offs. Even though they can increase workflows and decrease costs, they also require increased security efforts and demand platform flexibility. Make sure to keep these points in mind when approaching any kind of BYOD policy.
5. Make integration integral
While it's great to have a sense of specialization in software, the newest wave of workplace IT is seeking to knock down the barriers between different software programs. The popular new communication platform Slack, for instance, might look like a simple chat tool for smaller teams, but its real strength comes in its platform integration. By allowing users to send anything from Google Drive files, to comments from Twitter, all the way to in-line Soundcloud links, Slack can simplify employee workflows in a way that doesn't compromise the integrity of the software on an individual level.
6. Bring the team together
One of the most important parts of an efficient workflow is smooth interaction between team members. Some of the most successful new workplace programs have been platforms like Chatter and Yammer, which strive to increase productivity by making business a more social space. While they might have their roots in consumer-aimed social networks like Facebook, these programs show how much room for innovation is still left when it comes to improving collaboration in the workplace.
Regardless of whether or not BYOD or social platforms are right for your particular business, the consumerization trend has a wealth of ideas to offer for anyone hoping to improve their enterprise technology. By prioritizing employee workflows over raw specs, any business can use consumerization to cut the fat, streamline their processes, and increase accessibility without sacrificing usability.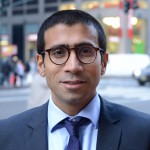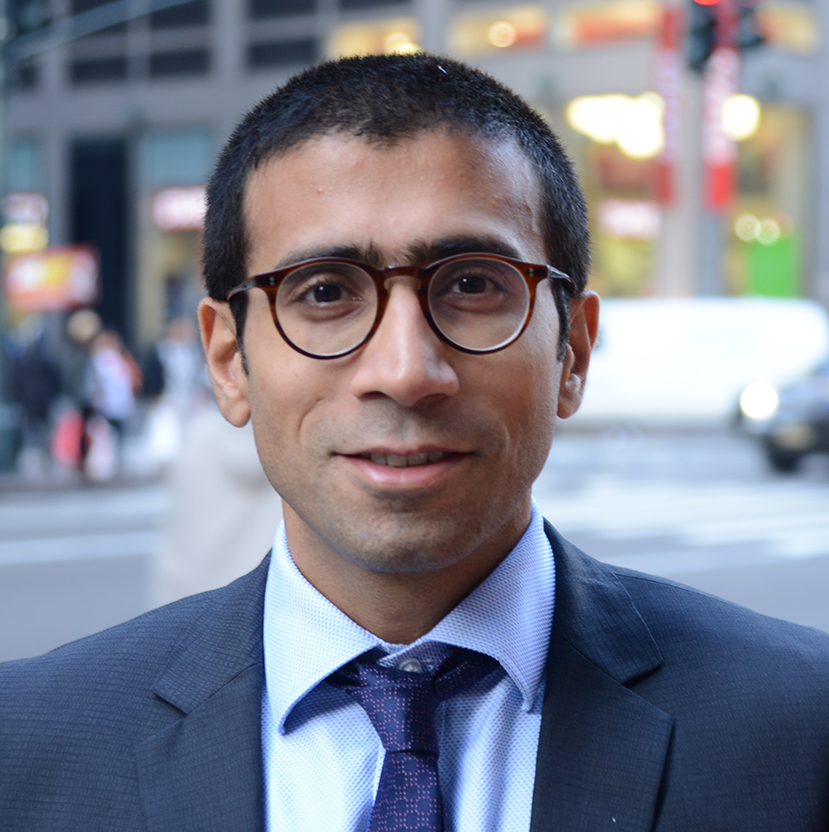 Himanshu Sareen is the Founder and CEO of Icreon Tech, a leading IT consultancy working with some of the world's largest and most influential brands including National Geographic Channel, Fox, PepsiCo, Nokia Siemens Networks and more. He founded Icreon in 2000 and grew the company through a mix of acquisitions and organic growth, and is responsible for the company's strategic and overall business development. Himanshu is part of the Owners and Presidents Program of Harvard Business School. He received his MBA in international business from the Indian Institute of Foreign Trade.