Google announces the scariest places in Europe for Halloween -- click here if you dare!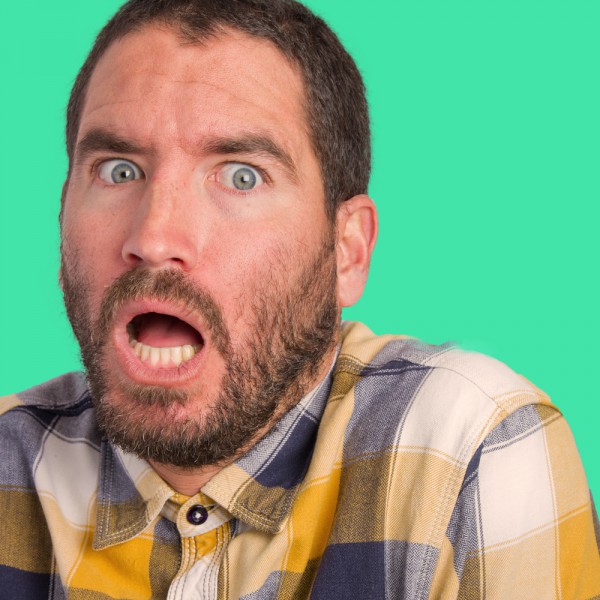 Fall is my favorite season, as I get to wear a hoodie, drink pumpkin-flavored coffee and celebrate Halloween. Yes, even though that holiday is designed for kids, more and more adults are getting in on the fun. Hell, who doesn't want to dress up in a costume and eat candy? I would do that every day if I could!
Unfortunately, it can be hard to find a good haunted house nowadays, as society has become very sensitive and opposed to scary things. I mean, OK yes, having a man dress as a zombie and scaring a 5 year old child with a chainsaw is not the greatest of ideas, but hey -- that is what Halloween is about. Being traumatized is part of the allure. Today, Google releases a list of the scariest places in Europe. Not in Europe? No worries, Google Maps can take you there.
"Something wicked this way comes… Whether you're a trio of witches back from the dead or just a trick-or-treater, chances are you're hitting the streets (or riding a broom!) on Halloween night. For those looking for an extra fright, take a tour of spooky places from around the world on Google Maps", says Valentina Frassi, Google Maps' Zombie Bride.
Frassi further explains, "if these spooky spots whet your appetite for fear, get up close with some of the most frightful locations in Google Maps Gallery and find ghouls and goblins in haunted houses around the world. If you're looking for a laugh instead of a scream, take a hayride through your local corn maze, find the perfect jack-o-lantern at your neighboring pumpkin patch, and scout the best trick-or-treat routes near you".
Google lists some truly spooky places like Dracula's Bran Castle in Romania and the Museo della Stregoneria di Triora -- a Witchcraft museum in Italy. True, they are probably scarier in person, but if you can't afford to fly to Europe, Google Maps will have to do. You can view all of the search-giant's suggestions here.
What are your favorite scary locations? Tell me in the comments.
Photo Credit: Kues / Shutterstock