Consumers warned to be on the alert for Cyber Monday scams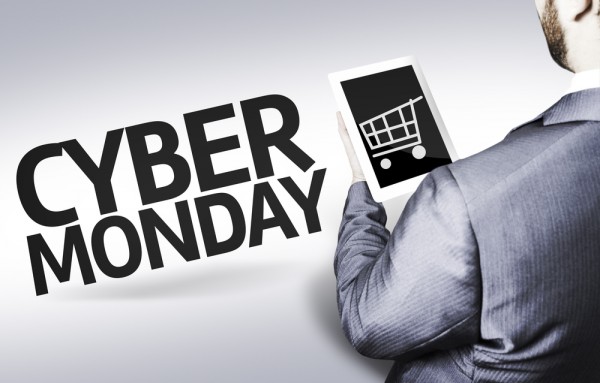 Cyber Monday is once again set to break records for online sales and web traffic, but there's a darker side to the day too.
Social risk management company ZeroFOX has released the results of some research into the risks associated with the Cyber Monday spending spree.
Among the findings are that 64 percent of companies report an increase in cybercrime on Cyber Monday, phishing links go up as much as 336 percent at Thanksgiving, and on Twitter, there are 30 Million fraudulent or malicious tweets sent out daily.
Attacks are carried out in several ways, for example by spear phishing -- fake emails and landing pages designed to trick consumers into thinking they're dealing with a real company. But hackers increasingly use social media either by posting clickbait offers for tempting deals or by hijacking trending hashtags.
You can see a summary of the findings, along with tips on how to keep yourself safe, in infographic form below.

Image Credit: Gustavo Frazao / Shutterstock